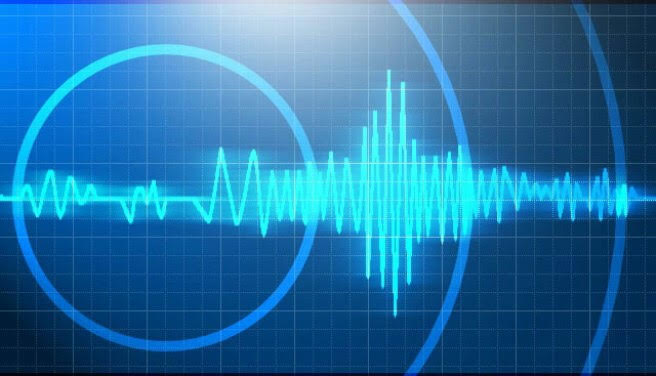 An earthquake, with a magnitude of 4.8, jolted parts of Jamaica on Wednesday morning, the Earthquake Unit at the University of the West Indies (UWI) Mona Campus has reported.
It said that the quake, which occurred at 7.28 am (local time) had a focal depth of 24 kilometers (km) and the epicentre was eight km east of Mile Gully, Manchester, west of the capital.
The Unit said preliminary reports indicate there were no injuries or damages caused by the tremor. It was, however, felt across the majority of the island including Kingston, St. Catherine, Portland, Manchester, and St. James.
CMC