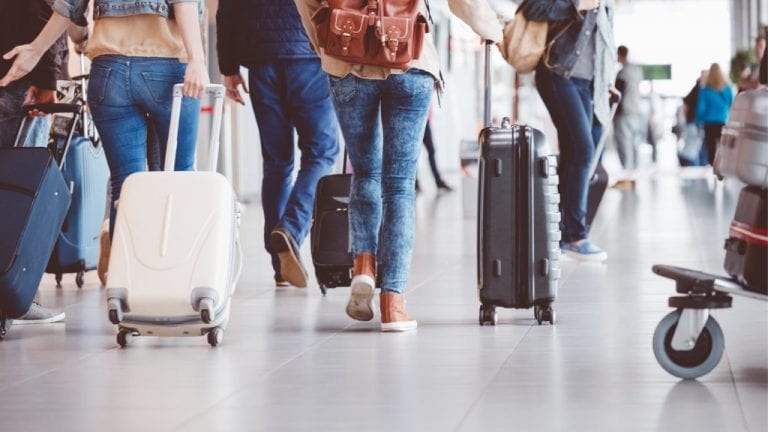 Jamaica has extended the ban on flights to the United Kingdom until the end of February.
The travel ban was set to expire on January 31st, but Prime Minister Andrew Holness advised that the measure will remain in place until February 28.
"We continue to monitor developments relating to the United Kingdom variant of the virus," Prime Minister Holness, said during the sitting of the House of Representatives on January 26.
The government also advised that Jamaicans that have been in the UK recently and seek to travel to the island through another country, will be tested and placed in state quarantine for a minimum of 48 hours until their COVID-19 test results are returned. This measure is for those that have traveled to the UK within the two weeks leading up to the date of their intended arrival date.
The Ministry of National Security says that they have blocked people who have tried to come to Jamaica directly from the UK via transit ports.
Those on the island who are traveling to the UK are required to present a negative COVID-19 PCR test.
Jamaica's travel ban was implemented because of concerns over the new strain of COVID-19 detected in the country.
In December, four UK residents brought the new variant to Jamaica.