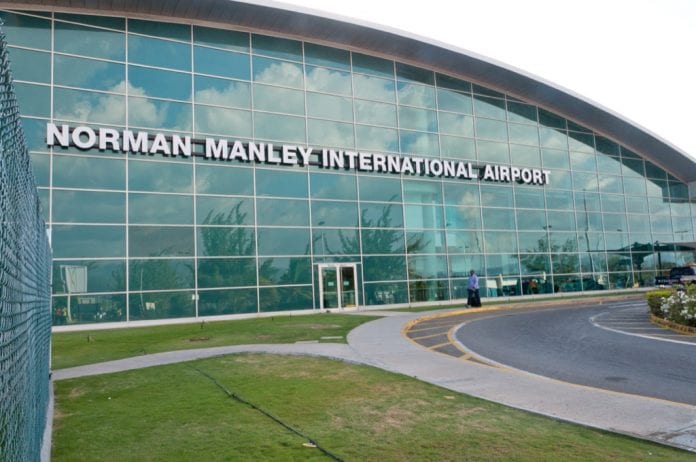 Due to rising Covid-19 infections in several countries, including Jamaica, the UK Government is set to put in place heavy restrictions on travel.
The news is expected to be announced by the UK government later this week, according to UK news outlets as many UK citizens prepare for winter travel.
Senior Advisor and Tourism Communications Strategist, Delano Seiveright, is encouraging Jamaicans to get vaccinated as the country tries to navigate the third wave of Covid-19 infections.
The red list indicates that practically all travel to the UK from these countries is prohibited.
British and Irish nationals, as well as those with residency rights in the UK, are allowed to return, but must spend 11 days in quarantine at a government-approved hotel, which will cost more than £2,000.
Mr. Seiveright says this essentially closes the UK market to the island.
Jamaica has been on the Amber List for quite some time. Those restrictions were significantly more lenient, allowing for travel from Jamaica with only a minimal amount of quarantine at home.
From the Caribbean, Saint Lucia, Antigua, and Dominica have joined Jamaica on the Red List.
The expected restrictions from the United Kingdom, one of Jamaica's most important source markets, might severely impact the country's economic recovery.
Mr. Seiveright says he hopes this unfortunate turn of events can be reversed in time for the Winter Tourism Season which begins in December.
With the country still in the grip of a devastating third wave of infections, the senior advisor is urging Jamaicans to get vaccinated as the most effective way out of this crisis.