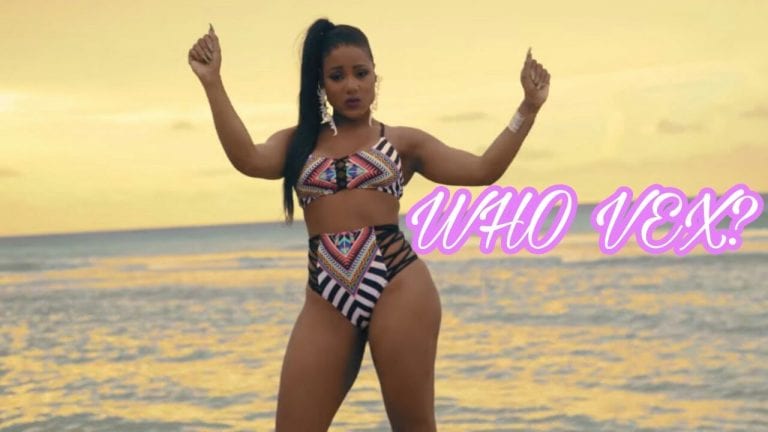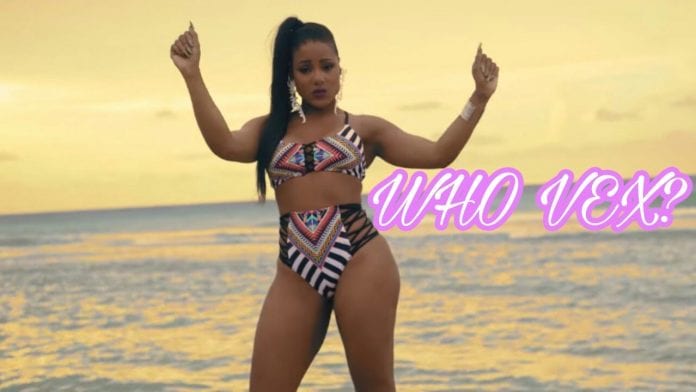 Controversial female dancehall Deejay Ishawna has been dropped by her management team.
News of the severing of ties between Donsome Booking Agency, which is headed by Adrian Donsome Hanson, came just days after the Equal Rights and Justice DeeJay received scathing criticism for disrespecting Jamaica's foremost cultural icon The Right Honorable Dr. Louise Bennett-Coverley, affectionately called 'Miss Lou' on social media.
A press release from Donsome Booking Agency stated that the entity no longer manages the entertainer but assured its clients that bookings prior to July 7, 2017, will be honored.
Meanwhile, Ishawna also confirmed the severing of ties with the agency via Instagram by informing promoters of her new booking information.
Foot in mouth
The artiste was enjoying a good run, especially among female fans of dancehall. Women found of her controversial single Equal Rights and Justice to be a witty satire about oral sex from a woman's perspective.
However, Ishawna seemed to have put her foot in her mouth. After donning a two piece bathing suit and posting a photograph of herself on Instagram, she captioned it with the remarks "mi nuh dress inna tablecloth like Miss Lou"
The post elicited an escalating social media backlash. Many users are demanding the dancehall deejay issue a public apology for disrespecting Jamaica's cultural icon.
Mutabaruka joins the fray
Jamaican Dub Poet and radio talk show host Mutabaruka, earlier came out in support of Ishawna's Equal Rights and Justice song. He has now taken an about turn joining the chorus of condemning voices calling for her to apologize for her social media rant. To date, there has been no word from Ishawna that leans towards apologizing for the comment.
Louise Bennett-Coverley was a Jamaican poet, actor, songwriter and folk hero whose advocacy for the Jamaican lingo was the forerunner to dancehall music.