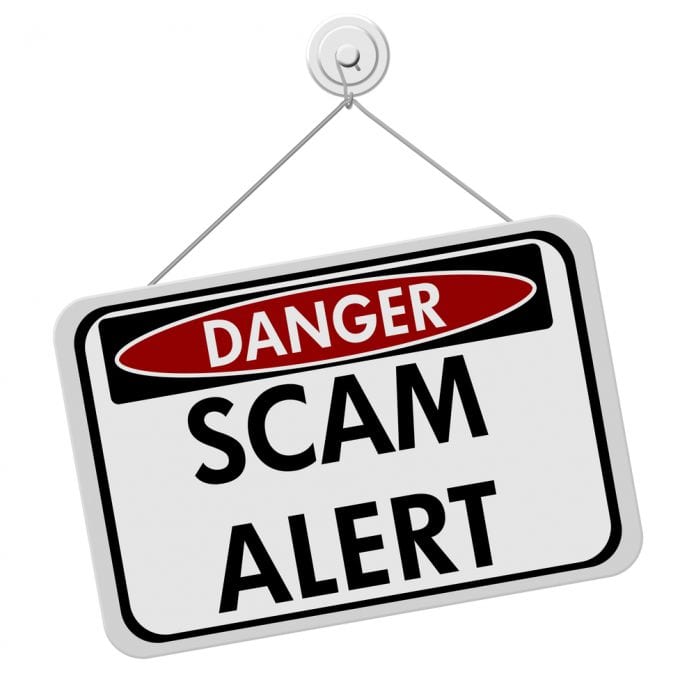 IRS warns of serious scams as 2017 tax season begins
Effective on January 23, South Florida and other tax payers commenced filing their 2016 tax returns. As the season begins, with most taxpayers anticipating significant financial refunds, the IRS is warning tax- payers of the potential for serious scams.
The scams include: 
An aggressive and sophisticated phone scam targeting taxpayers, including recent immigrants. Fake callers try to make convincing claims to be employees of the IRS, but are not. The scammers use fake names and bogus IRS identification badge numbers, and usually alter their caller ID to make it look like the IRS is calling.
Victims are told they owe money to the IRS and it must be paid promptly through a pre-loaded debit card or wire transfer. If the victim refuses to cooperate, they are then threatened with arrest, deportation or suspension of a business or driver's license. In many cases, the caller becomes hostile and insulting. Or, victims may be told they have a refund due to try to trick them into sharing private information. If the phone isn't answered, the scammers often leave an "urgent" callback request.
The IRS cautions tax payers that the it never call to demand payment. The agency, generally, will first mail taxpayer's a bill if they owe taxes.
The IRS also cautions scammers are posing as members of the Taxpayer Advocacy Panel a volunteer board that advises the IRS on systemic issues affecting taxpayer. The agency indicates some taxpayers are receiving emails appearing to be from TAP about a tax refund. These emails are a phishing scam, where unsolicited emails which seem to come from legitimate organizations — but are really from scammers — try to trick unsuspecting victims into providing personal and financial information. Taxpayers must not respond or click the links in these e-mails. People who receive an email that appears to be from TAP regarding their  personal tax information are urged to forward it to [email protected] , indicating the email seems to be a scam.
Taxpayers should also be alerted to:
Fake emails purporting to contain an IRS tax bill related to the Affordable Care Act; telephone scammers demanding payments for non-existent taxes, such as the "Federal Student Tax;"  another email phishing scam with fake IRS reps asking taxpayers to verify "the last four digits of their social security number" by clicking on a link provided. ; and fake calls from scammers claiming they want to verify information like Social Security numbers, bank and credit card information, on tax returns they claim to have.
Gresford Simpson of the IRS ffices in Plantation, Florida also cautions taxpayers to ensure they contact known credible and experienced tax prepares to prepare their tax returns, and if in doubt about a tax preparers credibility to contact the IRS for information.