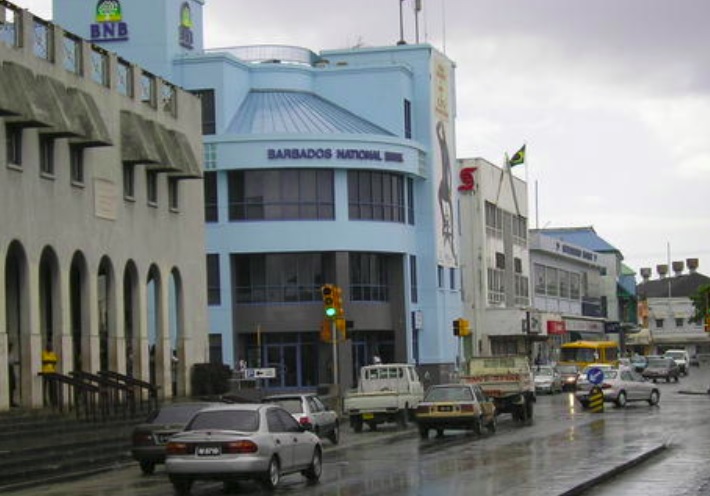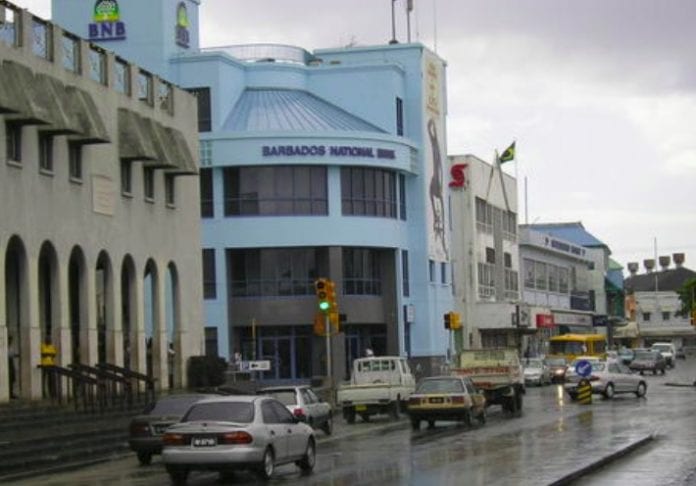 The International Monetary Fund (IMF) says it will be sending a delegation to Barbados on Tuesday to assist the island in plans for revitalizing the ailing economy.
Not adverse to IMF support
Prime Minister Mia Mottley has already indicated her administration would not be averse to seeking support from the Washington-based financial institution.
IMF managing director, Christine Lagarde, quoted Mottley as saying the Barbados economy has been going through significant challenges for some years. "The authorities are developing an economic reform plan designed to address these challenges, and they have asked the international community and the International Monetary Fund to assist them as they put the economy back on a path to recovery."
Discussions to begin
An IMF team led by Bert van Selm will be visiting Bridgetown to start discussions on how the financial institution can support the Barbados government's  economic plan.
"Our ultimate goal is to help Barbados achieve higher living standards and more inclusive growth for the years ahead," Lagarde said.
On Friday, Mottley, announced that her new administration would suspend payments due to domestic and external creditors.