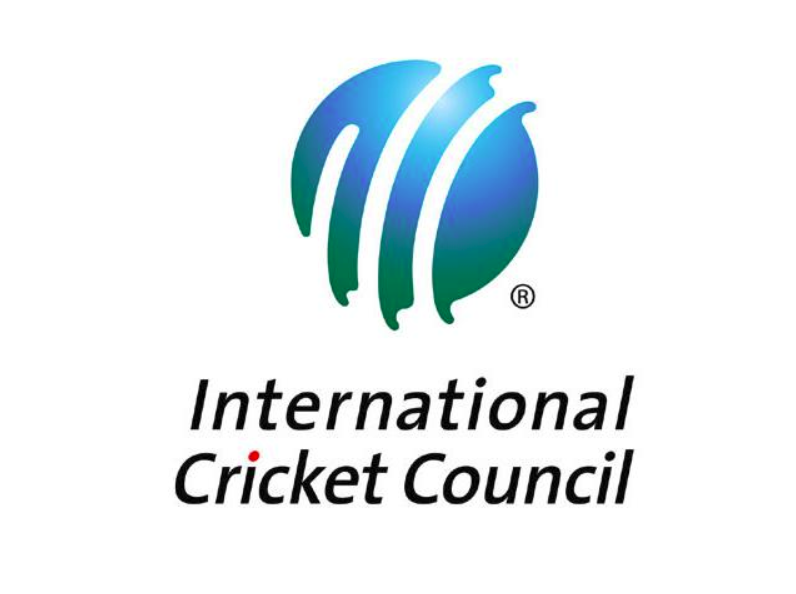 The International Cricket Council (ICC) will be introducing a World Test Championship as well as an ODI League as part of its Future Tours Program (FTP) from 2018-2023.
Nine top-ranked sides will participate in the inaugural edition of the World Test Championship, which will run from July 15, 2019 to April 30, 2020.
Six Series
The sides will play six series in the two-year cycle on a home and away basis against opponents they have mutually selected. The two top-ranked sides will then progress to the June 2021 final to decide the World Test champions.
Additionally, the 12 Test playing nations, along with the Netherlands, will participate in the 13-team ODI League, which will run from May 1 2020, to March 31, 2022. All sides will play eight series over a two-year cycle on a home and away basis against mutually agreed opponents.
Qualification pathway
The ODI League will also act as a qualification pathway for the ICC Cricket World Cup 2023, which is set to be held in India. The hosts along with the seven highest ranked sides in the ODI League as of March 31, 2020, will qualify directly for the tournament, while the bottom five will have to play in the ICC's Cricket World Cup Qualifier.
West Indies vs India
The West Indies' opening series in the World Test Championship will be against India at home in July 2019, and their first ODI series in the League will be against Netherlands in the Netherlands in July 2020.
In a release, the ICC said the new tournaments came about as a result of a significant collective effort from the Members, with support from the ICC.
ICC Chief Executive David Richardson said, "Bringing context to bilateral cricket is not a new challenge, but with the release of this FTP, our members have found a genuine solution that gives the fans around the world the chance to engage regularly with international cricket that has meaning and the possibility of a global title at the end."
Chief Executive of CWI Johnny Grave said the initiative was an important step in developing greater context, competition and interest for Test matches and ODIs.
"We hope that this next four-year cycle will see international cricket extending its appeal here in the Caribbean and around the world," Grave said.