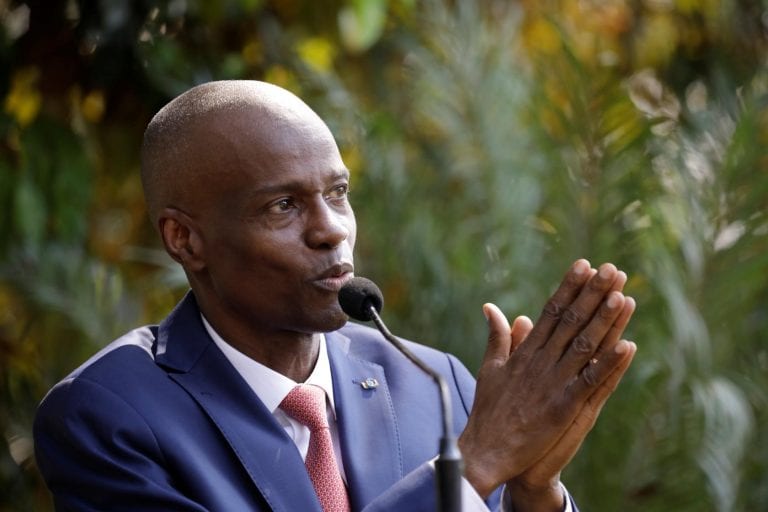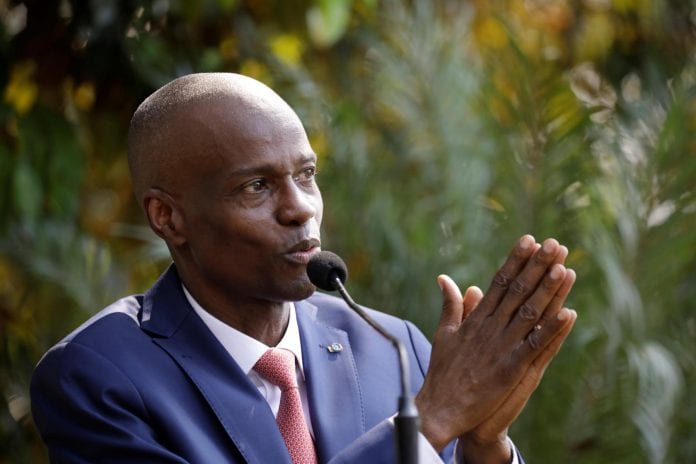 Haitian President Jovenel Moïse in an address to the Nation on the National Television of Haiti (TNH), last week, said it was urgent that the country has a new constitution before announcing an election date.

He implied that a referendum was needed for Haitians to decide whether they will accept or reject the new Constitution "If the people say yes during this referendum, the next elections will be organized with this new Constitution."

According to Moïse, the current Constitution "divides us and does not correspond to the reality of the country." He believes that the current Constitution "is like a pact of corruption signed between a category of people in the country emphasizing the great imbalance between the power of Parliament, the Executive and the Judiciary" and stressing that in the current Constitution the diaspora is excluded from political life in Haiti.

President Moïse said, "The country deserves a modern Constitution, adapted to the demands and challenges that await the Nation in the 21st century. We will keep the good democratic legacies left to us by the 1987 Constitution. The new Constitution should be adapted to our culture, simple, clear, and easily applicable."

To achieve this change, Moïse stressed that all actors must agree on how to change the Constitution, while at the same time, the opposition is shouting loud and clear it will have no dialogue with Moïse. But, responding to this, the president said talks with important leaders of the opposition and some of his fiercest opponents had been underway for the past three months, without however mentioning the names of those he has been holding talks with.  
In order to reassure those who believe that talk of a new Constitution is a maneuver by him to remain in power, Moïse declared, "Today, I make a solemn commitment in front of the country and the whole world. I am not asking to change the Constitution for the sake of benefits. I will not be a candidate in the next elections."
CMC