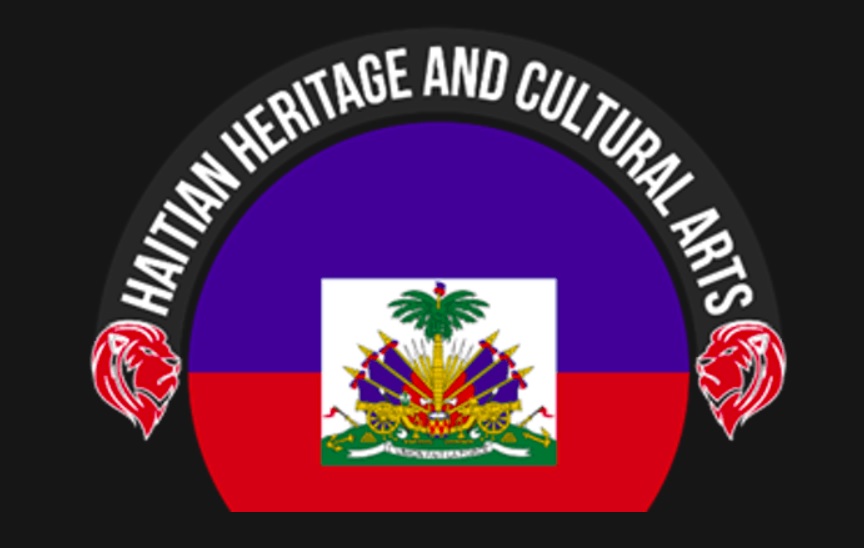 Save Our Boys Inc, along with the City of Pompano Beach are proud to announce the Haitian Heritage and Cultural Arts Celebration, a special event to celebrate and honor the richness, strength, talents and beauty of the Haitian Diaspora. This inaugural event will take place at the Pompano Beach Cultural Center on Saturday, September 15, 2018 from 4pm-8pm.
The Haitian Heritage and Cultural Arts Celebration is free and open to the public, but please RSVP at ccpompano.org as space is limited.
"Haiti is the first Caribbean country to gain its independence from colonialism," said Andy Cherenfant, President of Save our Boys. "It was once the richest country in the Western Hemisphere. And it is the richness and wealth that remains in its people that we celebrate!"
This family-friendly event will feature music, dance, arts, food and the recognition of community leaders.  The venue will also cater to activities for children, providing them with fun-filled activities that will entertain and educate.
Keynote speaker
The Keynote Speaker is Al Jacquet, Florida House of Representatives, District 88.
This celebration will also showcase the new film, "Sound The Tanbou:A Culture Clarion Call" by Isaie "Zeek" Mathias.Born in Port-au-Prince, République d'Haïti, raised in Miami's "Little Haïti" enclave.
Isaie "Zeek" Mathias
Isaie "Zeek" Mathias is a photographer and film maker who promotes social justice and inspires love of culture, Zeek produces work in light & shadow that explores the "intersection of the three themes: legacy, transmission and articulation" all of which are central to Haitian culture and the broader African diaspora culture. Mr. Mathias lives and works in the United States and Haïti.
The Pompano Beach Cultural Center is located at 50 W. Atlantic Blvd. Pompano Beach, FL 33060.