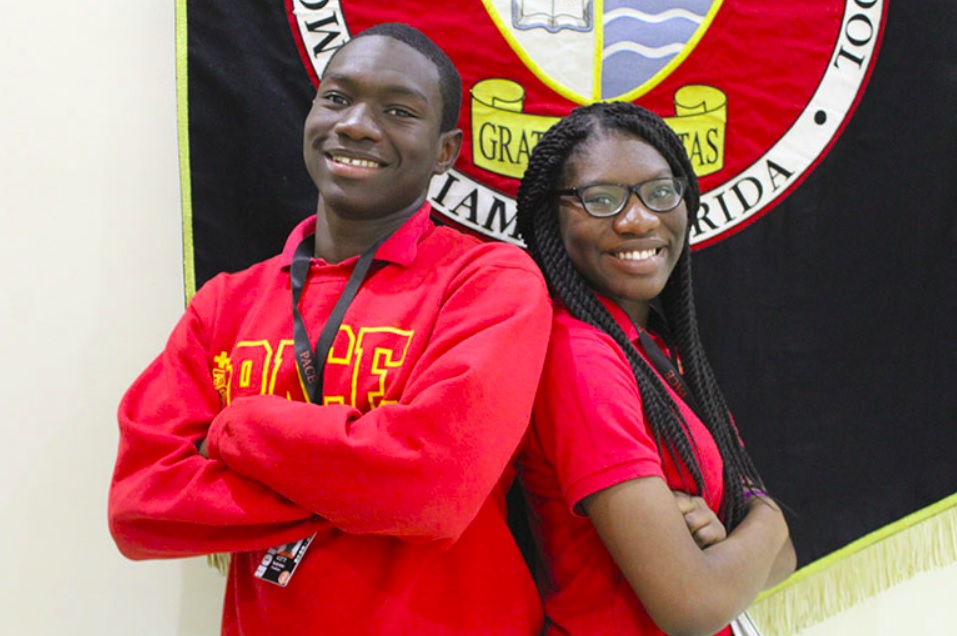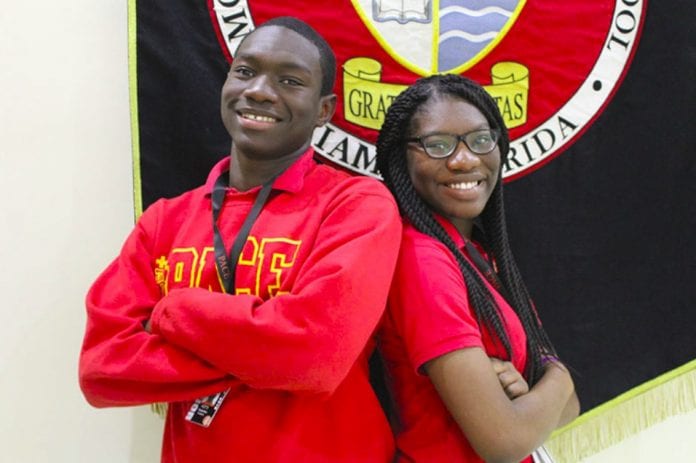 Two Haitian teen siblings, who survived the earthquake in Haiti in 2010, are now making history as the first in their family to head to college.
The teens, Eudens and Tajmara Antoine, are off to New York University after recently graduating from Msgr. Edward Pace High School in Miami Gardens, according to Florida Catholic newspaper.
Both Eudens and Tajmara were assisted in their education by local Catholic parishes and schools. After the earthquake, they relocated to Miami, where they stayed with family until a recommendation from a Haitian priest, then serving at the cathedral, helped them get admission to the St. Mary Cathedral School. There they received assistance with tuition and were provided uniforms and textbooks among other help.
The Antoines, according to the paper, say they are grateful to St. Mary Cathedral School and Church, Curley-Notre Dame and Pace High.
Because of the help they received, both say they are now committed to giving back someday, especially to Haiti and their parents.