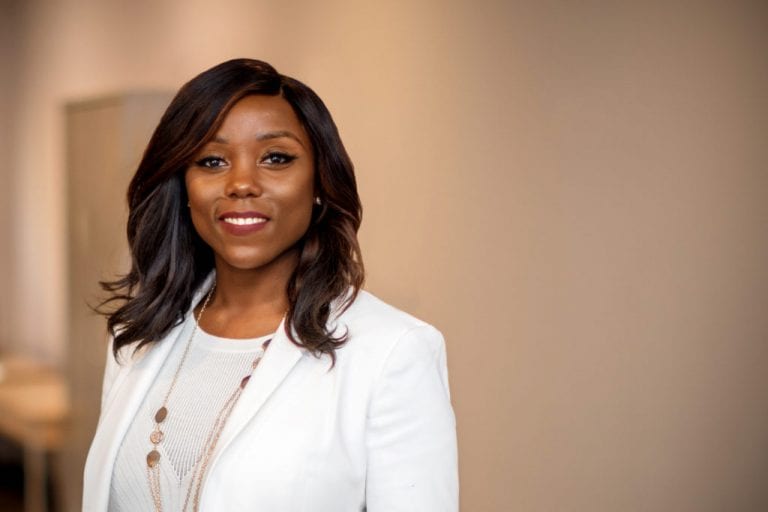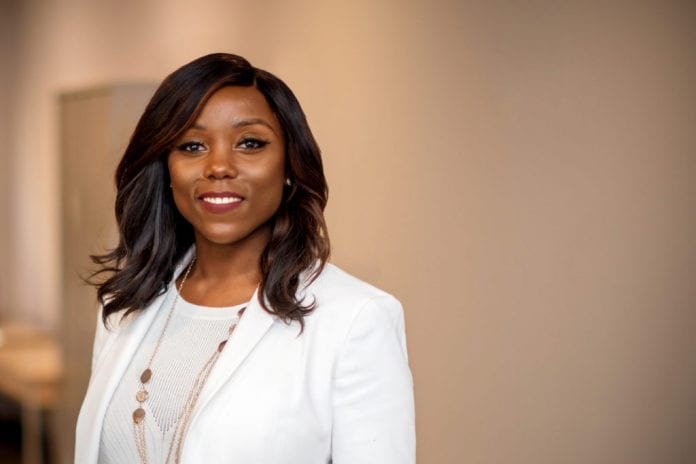 A Haitian-American legislator has strongly condemned what she describes as the "egregious and inhumane" treatment meted out to a 33-year-old Black man during a New York Police Department (NYPD) enforcement of the social distancing mandate of the coronavirus (COVID-19) pandemic last weekend.
Brooklyn Council Member Farah N. Louis, who represents the predominantly Caribbean 45th Council District, told the Caribbean Media Corporation (CMC) that one of the officers used "excessive force" against Donni Wright.
Louis said she is calling on New York City Mayor Bill de Blasio and NYPD Commissioner Dermot Shea to hold all officers involved in "egregious and inhumane treatment" of Donni Wright accountable "and assure that our communities will be treated fairly."
She said Wright had a taser pointed at him; slapped, punched, dragged, before the officer "kneeled on his hand and, ultimately, handcuffed by another officer.
"A tale of two cities has never been more prevalent at a time when America's biggest city and the epicenter of the COVID-19 pandemic should be united," added Louis, co-chair of the Council's Women's Caucus and vice co-chair of the Black, Latino and Asian Caucus.
"As we cope with our new reality, black and brown communities have been outspoken and outraged by the disproportionate impact of COVID-19 and our City's response to this pandemic.
"While white New Yorkers gathered en masse over this weekend in Hudson River Park could be issued a summons or even a mask, a black bystander near a deli was assaulted. It is unacceptable for NYPD officers to enforce the rules, however they deem fit, in different zip codes. All New Yorkers deserve courtesy, respect, professionalism when interacting with officers sworn to protect and serve."
Louis said the social distancing rules apply to all New York City residents without exemption, but noted that recent incidents of "noncompliance and inconsistent NYPD enforcement have proven otherwise.
"This is a dangerous precedent that further strains community-police relations in black and brown communities who, for generations, have been beaten, brutalized and villainized because of their skin color.
"We cannot continue to bear the mental, emotional, and physical scars inflicted by NYPD officers who demonstrate a blatant disregard for their own internal protocols."
Louis said while racial bias should have no place in community policing, communities of color have received more summonses and are victims of excessive use of force by the NYPD.
-CMC