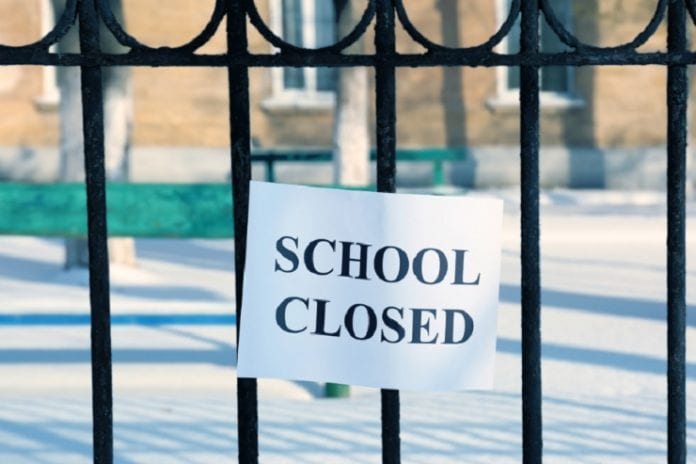 Grenada's Ministry of Education on Monday announced that schools will not be reopening on January 4 to start the second term of the 2020-2021 school year.
Acting on the advice of the Ministry of Health, the Education Ministry in a statement said that during the week commencing January 4, officers will seek to engage managers, principals, teachers and other key personnel to discuss plans for the new term.
"This is deemed necessary, based on the prevailing circumstances related to COVID-19," said the release which issued an apology for all inconveniences that this development may cause.
"All decisions made to advance the engagement of our students will be done with due consideration for the health and safety of all concerned. Every effort will be made to provide an update in the timeliest manner, once plans for 2021 are finalized."
The delay for the start of the school's term comes against the backdrop of a sudden spike in COVID-19 cases across the country since the weekend of December 12.
At that time, Grenada had 43 cases in total from the time the first case was confirmed in March but from December 12 to 26th the Ministry of Health confirmed 77 new cases on the island.
At least two minors are known to be infected with COVID-19.
The center of the cases is a cluster originating with 26 persons at the Sandals Resort while others are imported cases that were confirmed during the entry quarantine period. As of December 29, Grenada has 124 COVID-19 cases and no deaths.
CMC