Singer Frankie Paul is dead.
The 51-year-old artist died last night in the Intensive Care Unit at the University Hospital of the West Indies in his native Jamaica.
Paul suffered from kidney disease.
He was also diabetic and one of his legs was amputated last year.
Just last week, it was reported in Jamaica's Gleaner newspaper that Paul was experiencing difficulties paying his medical bills. He was said to be indebted $120,000 with dialysis treatment costing him $350 weekly.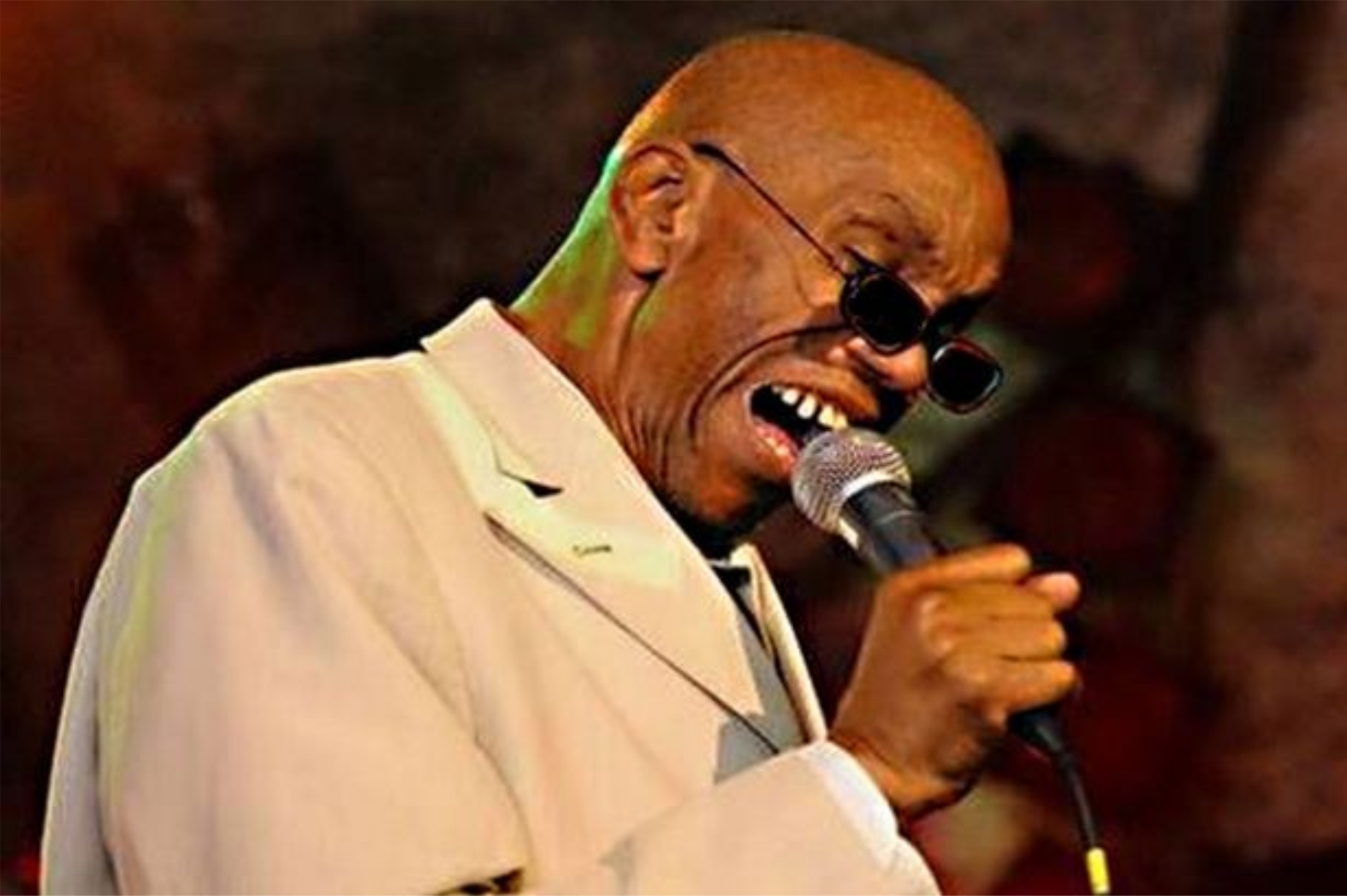 Frankie Paul, whose real name was Paul Blake, was known for his booming voice. He first rose to prominence during the halcyon days of 1980s dancehall with songs like Worries In The Dance and Pass The Ku-Shung-Peng.
Read More: Frankie Paul discography
He recorded for a number of producers including Earl 'Chinna' Smith, Henry 'Junjo' Lawes and Linval Thompson.
Fellow entertainer, Little Lenny, was devastated by the news of Paul's transition.
"I saw him just three weeks ago. He was one of the people in the business I looked up to. I used to line up in record stores to buy his music. The last album I bought before I got my break was Sarah," Little Lenny told Caribbean News Weekly.
Frankie Paul recorded 54 albums during his 35-year career.
Below is a gallery of some Frankie Paul's albums in chronological order.