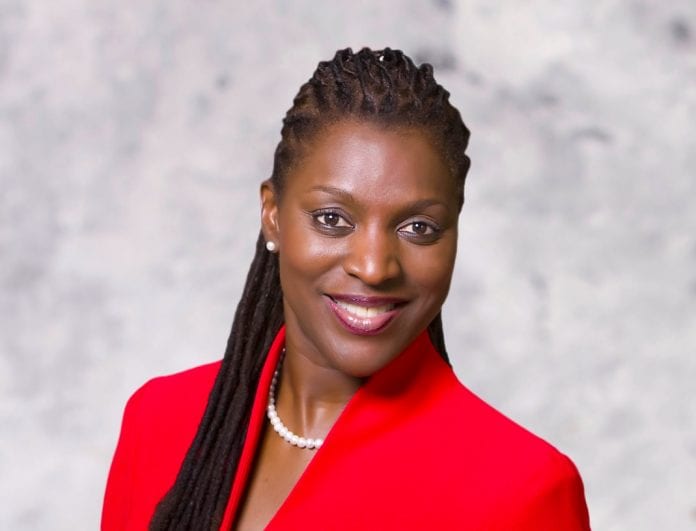 Municipal elections are scheduled in cities in Broward and Palm Beach counties on March 12, but most Caribbean-Americans are closely watching the City of Miramar's District 4 contest for city commissioner and the city's mayoral elections.
With one of the largest Caribbean communities in the nation, it's not surprising that the City of Miramar government consists of members who are all Caribbean descendants.
While the outcome of the March 12 elections will not change the city's Caribbean-strong government, what will likely change is a new commissioner representing District 4, where the incumbent commissioner is Haitian-America Darline Riggs.
Three candidates – former county commissioner Alexandria Davis, accountant and educational advocate Leo Gillings, and Barbara Ingram, are challenging Riggs for her seat.
Race down to Davis-Riggs contest
Based on an assessment of the candidates' experience and their representation of issues important to the community, CNW is recommending voters to elect Alexandria Davis to District 4, and re-elect Mayor Wayne Messam to serve another term.
Based on CNW's investigations and interviews with voters, the contest for District 4 is between incumbent Commissioner Riggs, 39, who was first elected in 2014, and Davis, 56.
Good experience
While we have no doubt Riggs is a committed commissioner who holds the interest of the residents of Miramar, we are confident about Alexandria Davis' proven commitment to public service. Her experience and determined dedication to accomplishing her goals, are assets which will serve her well on the City of Miramar Commission.
Davis served the city as commissioner from 2010 to 2014 when she gave up seeking another term to challenge Broward Commissioner Barbara Sheriff for her seat. While commissioner,  she served as vice mayor. She has also served as a county administrator for 18 years, as a member of the city's planning and zoning, and community service boards.
Throughout her political career in and out of office, Davis has displayed great energy and determination to improve the lives of the people in the City of Miramar, Broward County, and South Florida.
During her previous tenure as commissioner, she was instrumental in several initiatives involving public safety, senior citizens and their family, the youth and young adults, and to help business growth.
Davis' initiatives
These initiatives included the Historic East Miramar police substation, a gun buy-back program, and a police Body Camera study, reducing taxes for qualified seniors, and providing a 5-day grace period for utility bill payments. She also worked on a youth apprenticeship program, international trade for the city, and pushed city businesses to hire local residents, which involved promoting job fairs with these businesses.
She was also instrumental in promoting African and Caribbean history and cultural events in the city.
Davis has indicated she's eager to return to the city commission to resume her commitment to improving lives and the city's infrastructure.
Goals
Her goals if re-elected include: equipping police officers with body cameras; keeping city taxes and fees low; promoting economic growth; focusing on the continued revitalization of East Miramar; working with the League of Clergy; insisting Miramar schools have sufficient officers to protect students; and increasing the number of city contracts given to local and minority-owned businesses.
Recommendations in other city elections
Broward County
City of Coconut Creek
City Commission – District A –  Rebecca "Becca" Tooley
City of Coral Springs
City Mayor – Nanaby Metayer
City of Deerfield Beach
City Commission
District 1 – Michael Hudak
District 2 –  Gloria Battle (Incumbent)
City of Pembroke Park
City Commission – District 4 – Francine Sutherland
Palm Beach County
City of Boynton Beach
City Mayor  – Golene Gordon
City Commissioner – District 1 – Justin Katz
                                District  3 – Christina Romelus
                                District 4 – Ty Penserga