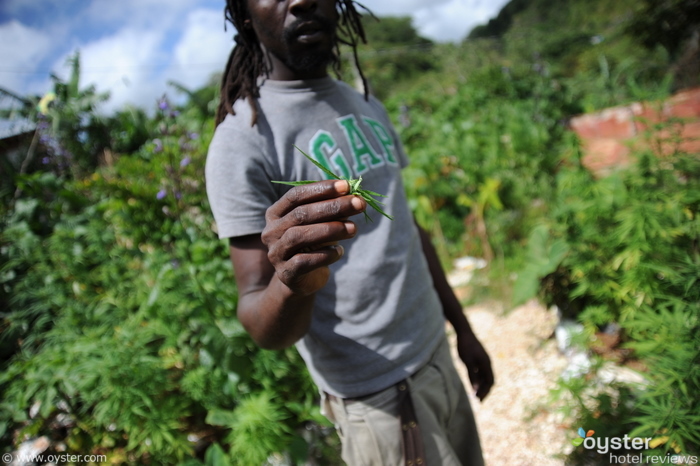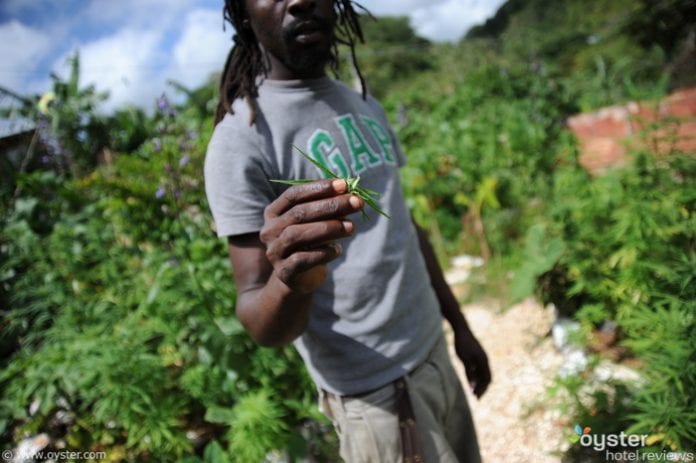 Driving Under the Influence
According to a new survey, which stakeholders believe is putting people's lives in extreme danger, many people in Jamaica have admitted to using ganja while driving, in light of the recent decriminalization of two ounces.
Data in the recently released 2016 National Drug Prevalence Survey, Michael Tucker, executive director at the National Council on Drug Abuse, is expressing serious concerns with the findings telling The Gleaner "This is very troubling, as potentially these persons are not only a harm to themselves, but to other users of the road. Many times they might be carrying passengers, including children."
The survey was conducted to determine the prevalence and patterns of substance use among the population from ages 12 to 65 years old, as well as to measure other issues like the perception of risk of using various drugs and attitudes towards ganja decriminalization.
Findings from April to July of 2016 among 4,623 persons residing in households across Jamaica, Tucker said that children are at a greater risk of losing their lives because they frequently walk the roads for school, activities and other uses.
"When we look at those persons who operate minibuses and carry many people at the same time, that also can be worrying. We don't want to raise any alarm on a particular group of persons, but if you look at the population, I would assume that a reasonable number of them (respondents) would have come from that group (bus drivers)."
The Gleaner