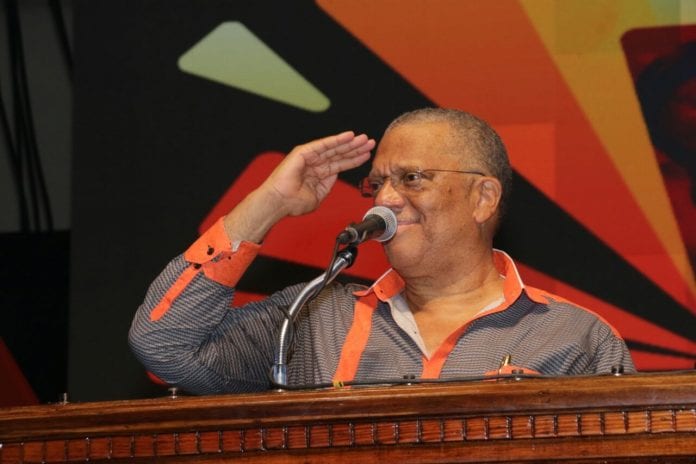 The leader of Jamaica's main opposition party, People's National Party (PNP), Dr. Peter Phillips today indicated that he will step down as party leader and retire from politics if his party is not victorious in today's general elections.
Phillips' announcement could likely make way for Peter Bunting, who previously challenged Phillips for party leadership, to become president. Comrades have also rallied behind Lisa Hanna, who they say is also a good fit for party leader.
Almost two million Jamaicans are eligible to vote in the elections today. Voting began at 7 AM and will end at 5 PM. The preliminary counting of ballots will take place inside the polling stations.
The Electoral Office of Jamaica reported that all is in place for today's proceedings.
The electoral body also reminded the public that the electronic voter identification system will be used in seven constituencies, they are – St Catherine Eastern, St Andrew West Central, St Andrew South Eastern, St Andrew Eastern, Kingston Central, Kingston East and Port Royal, and St Andrew Western.
And security has been heightened across the country as thousands of personnel from the Jamaica Constabulary Force have been assigned to general election duties.
According to the Corporate Communications Unit (CCU), of the police force, the police will be out in full force to maintain order, particularly over the next three days.
The members of the police force cast their ballots on Monday – the day that was designated for members of special services to vote.