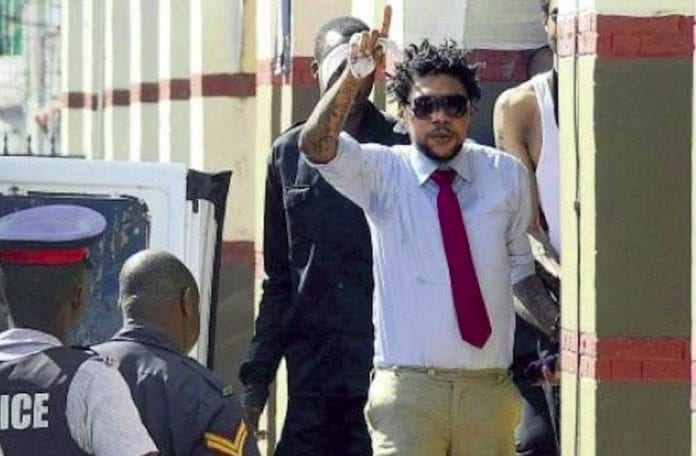 The Court of Appeal has reserved its decision in the challenge filed by incarcerated Jamaican dancehall artiste Vybz Kartel and three others against their murder convictions and prison sentences.
In court on Tuesday, President of the Court of Appeal, Justice Dennis Morrision gave no indication as to when the decision will be handed down.
Priority attention
After defense attorneys wrapped up their oral submissions, Morrison only said that the case will be given "some priority attention" and registrar will advise of the date when the judgement will be handed down.
Morrison thanked the defense and the prosecution for the effort made in the case, adding that the case consists of more than 6,000 pages of transcripts and a large number of submissions.
Contaminated evidence
 During five days of submissions in the appeal that was heard before Justices Morrison, Frank Williams and Patrick Brooks, their lawyers argued that their right to a fair trial was prejudiced by several factors, including the admission of "contaminated" evidence during the 17-week murder trial.
Among that "contaminated" evidence was a message lifted from Kartel's BlackBerry phone –  "Between me and you a chop we chop up di bwoy Lizard fine fine and dash him weh."
However, prosecutors insist that the integrity of the evidence remained intact and urged the court to treat the message as an admission to murder.
Kartel, whose given name is Adidja Palmer; fellow dancehall artiste Shawn Storm, real name Shawn Campbell; Kahira Jones; and Andre St John are appealing their 2014 convictions and life sentences, for killing Clive 'Lizard' Williams in August 2011.