Photo: Jamaica's Consul General Franz Hall (right) congratulating Broward Commissioner Dale Holness (left) who was recently re-elected to the seat of Broward County Commissioners.  The event was  today's swearing-in ceremony (Nov. 22) held at the Broward County Commission office located in Fort Lauderdale.
Jamaican-American Dale V.C. Holness was sworn in on Tuesday, November 22 by US Congressman Alcee Hastings to serve his third term as Broward County Commissioner. Holness was reelected to the county commission in elections held on August 30.
Following his swearing-in, Holness outlined his future plans and priorities for District 9 and Broward County. 

"Broward County is a great place to live and we've accomplished many things in the six years I've been here, we've made many improvements including passing a living wage ordinance, we've passed also passed the Workforce Investment Program, Ban the Box, reduced taxes, and passed an additional 25,000 homestead exemption for seniors. There is still a lot of work to do, me must work together to change the dynamics, and build an agenda that is progressive and will move people forward," said Commissioner Holness.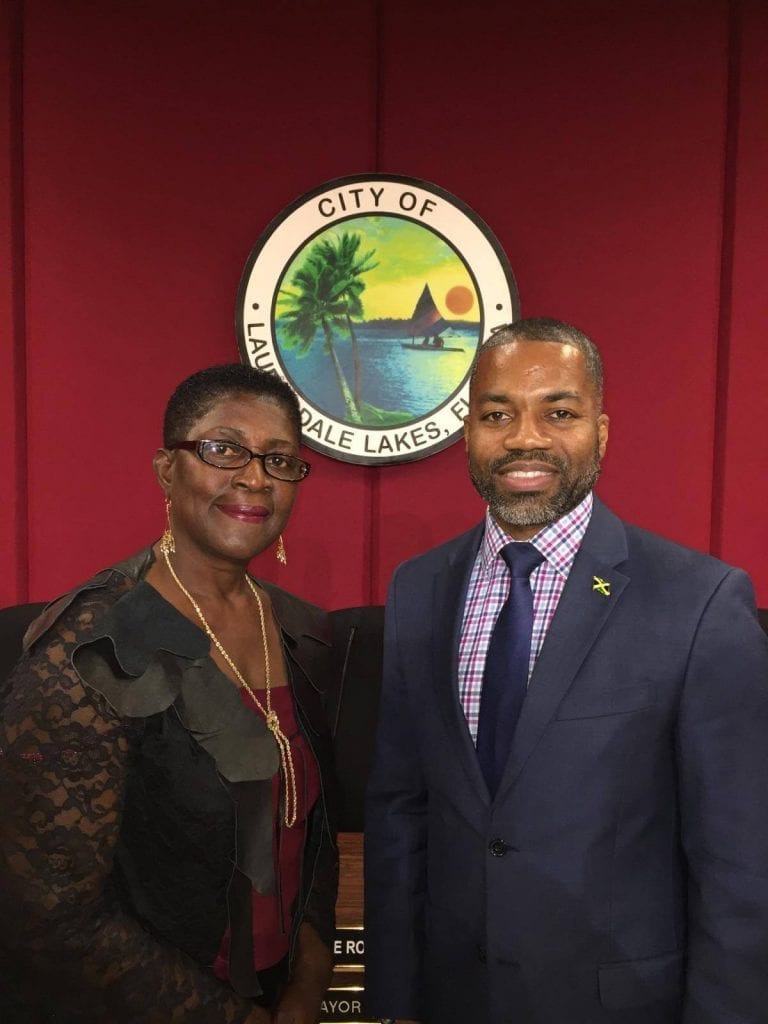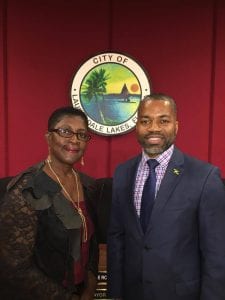 On the County Commission, Holness represents District 9 which includes portions of the cities of Fort Lauderdale, Lauderhill, Oakland Park, Sunrise, Tamarac, Plantation, North Lauderdale, Lauderdale Lakes and the Communities of Roosevelt Gardens, Washington Park, Boulevard Gardens and Franklin Park.

In addition to Commissioner Holness, newly elected Broward County Commissioners Nan Rich, District 1, Michael Udine, District 3, Steve Geller, District 5 and second term Commissioner Tim Ryan, District 7 were sworn in during a sitting of the county commission.