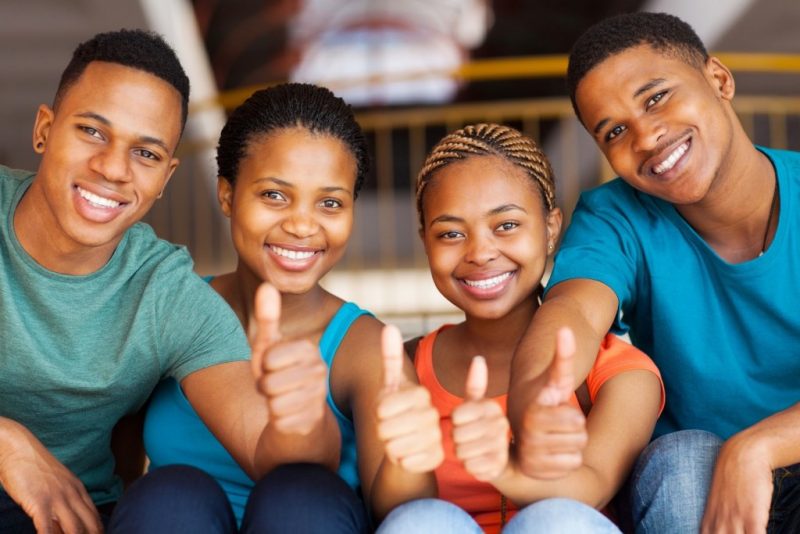 CSC Youth and Family Summit 2017
Andrew Leon, Assistant Director of Communications and Outreach at The Children Services Council of Broward County has announced the Council will host the CSC Youth and Family Summit 2017 on February 21st at the Broward County Convention Center in Fort Lauderdale.
The Summit is geared to address the concerns of child advocates, child service professionals, parents, youth and members of the business community.
Click this link to register: http://cscbroward.org/youthsummit
The featured speakers at the Summit will include:
Maya L. Harris: accomplished attorney, public policy advocate and philanthropic leader, Ms. Harris is an innovative voice in global efforts to expand equal opportunity, strengthen democracy and protect civil and human rights. Currently appointed as a Visiting Scholar at Harvard Law School and a Senior Fellow at the Center for American Progress, Ms. Harris focuses on promoting policies that strengthen the U.S. economy through greater inclusion of women and people of color.
Kevin Haggerty, Director, Center for Communities that Care, an evidence based model that identifies individual, family, society risk factors that are barriers to reducing teen pregnancy, substance abuse and delinquency and protective factors needed to improve life outcomes for young people.
Dr. Haggerty will share current national community level research findings that show the power of the Communities that Care model and highlight opportunities to further strengthen Broward's use of the model.
The Summit will also feature interactive concurrent sessions featuring youth voices and Broward County Public Schools debate teams, and discussions geared to Build a Better Broward for children and families.
Other related article: