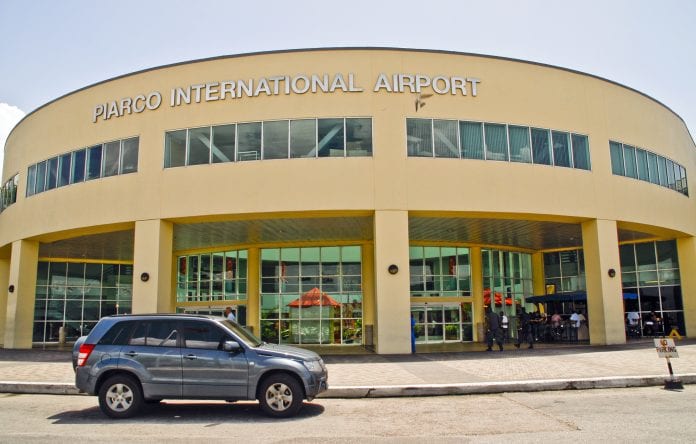 Police were searching for a lone bandit who stole more than TT$80,000 from the state-owned airline, Caribbean Airlines (CAL) by pretending to be an officer from a security company.
Police said that the man dressed in uniform of the security company approached the CAL service desk at the Piarco International Airport on Monday, "stating that he was there to conduct a Cash in transit.
"Caribbean Airlines employees handed over two bags of cash, containing a total of …$83,000. Employers later learned that this man was not employed with the security company".
The police said investigators are "at this time using all resources to retrieve the stolen cash."