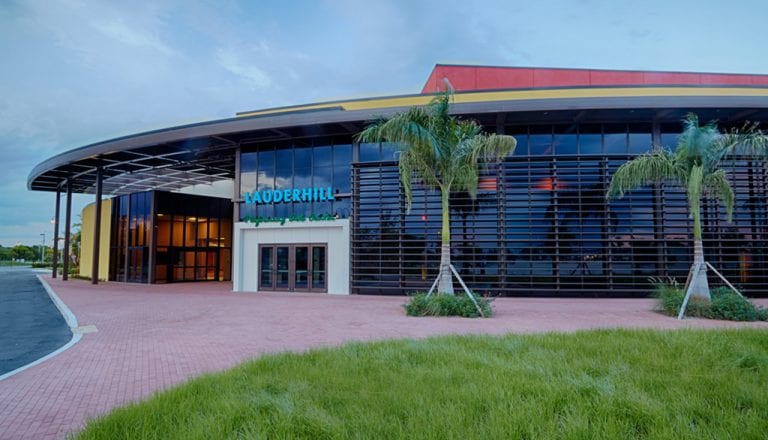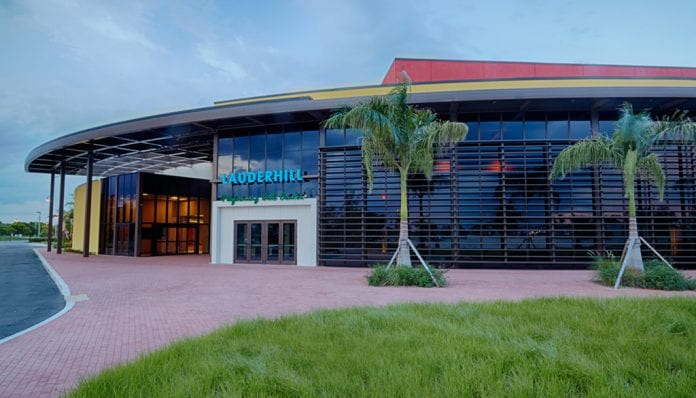 Tickets on sale for CPL Florida games
The Hero Caribbean Premier League (CPL) have announced that tickets for the upcoming, historic tournament games in South Florida are now available at Lauderhill Performing Arts Center, located next to the Central Broward Stadium in Fort Lauderdale.
The Ticket Office will be open for business from Monday to Friday (10a.m. to 5p.m.) and on Saturday (12 to 4p.m.) to enable fans to physically buy their tickets in advance for the biggest party in sport this summer. Supporters can already buy tickets online at cplt20.com.
Some of the biggest stars in world cricket, including West Indies stars Dwayne Bravo, Chris Gayle and Kieron Pollard, alongside South Africa's AB de Villiers, New Zealand's Brendon McCullum and Australia's Shane Watson, will descend on the Central Broward Regional Park between 28-31 July in what will be a gripping final round of matches before the finals the following week.
But eyes will also be on local favorite Steven Taylor, a USA international all-rounder who will feature once more for Barbados Tridents.
"As a Florida man, born and bred, I am hugely honored to be involved in this incredible departure for professional cricket in the USA," said Taylor. "There is a huge cricket audience across America who are craving for the opportunity to see some of the biggest names in world cricket, and CPL's decision to play these six games in Central Broward Stadium is huge for the sport.
"There has been a huge take up across America, with supporters coming from as far north as New York and as far west as Texas and Los Angeles, but it's great now for Floridians to have an outlet at the ground to buy tickets. Things are really building and we want to see full houses across all six matches."