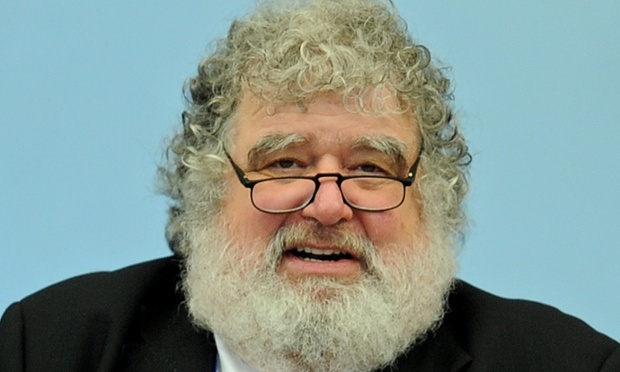 Chuck Blazer, former FIFA Executive Committee member and a central figure in the FIFA corruption scandal, has died at the age of 72.
Blazer, who served as CONCACAF general secretary and U.S. Soccer Federation executive vice-president, was handed a lifetime ban by FIFA from all football-related activity in 2015.
The American had pleaded guilty to racketeering conspiracy, money laundering and tax evasion in late 2013.
Was battling cancer
As part of his plea, Blazer, who had been battling cancer up until his death, agreed to work undercover to help authorities with their investigation into corruption within FIFA.
"We are truly saddened by the passing of our client and friend, Chuck Blazer," his lawyers Eric Corngold and Mary Mulligan said in a statement given to the BBC and AFP.
"His misconduct, for which he accepted full responsibility, should not obscure Chuck's positive impact on international soccer."
Served FIFA 1996 to 2013
He was a member of the FIFA Executive Committee from 1996 to April 2013, when Sunil Gulati was elected to replace him Blazer also served as Commissioner of the American Soccer League and Executive Vice President of the United States Soccer Federation.[
In May 2011, in response to allegations of bribery made by national representatives attending a 10 May meeting of the Caribbean Football Union (CFU), Blazer initiated an investigation of AFC President Mohammed bin Hammam and FIFA Vice President Jack Warner. The investigation was conducted by John P. Collins, former United States federal prosecutor and FIFA Legal Committee member. Its submission led to FIFA's 29 May 2011 suspension of Warner and Bin Hammam from all soccer activities pending the outcome of FIFA's own investigation and procedures.
Copyright 2017 – Caribbean National Weekly News