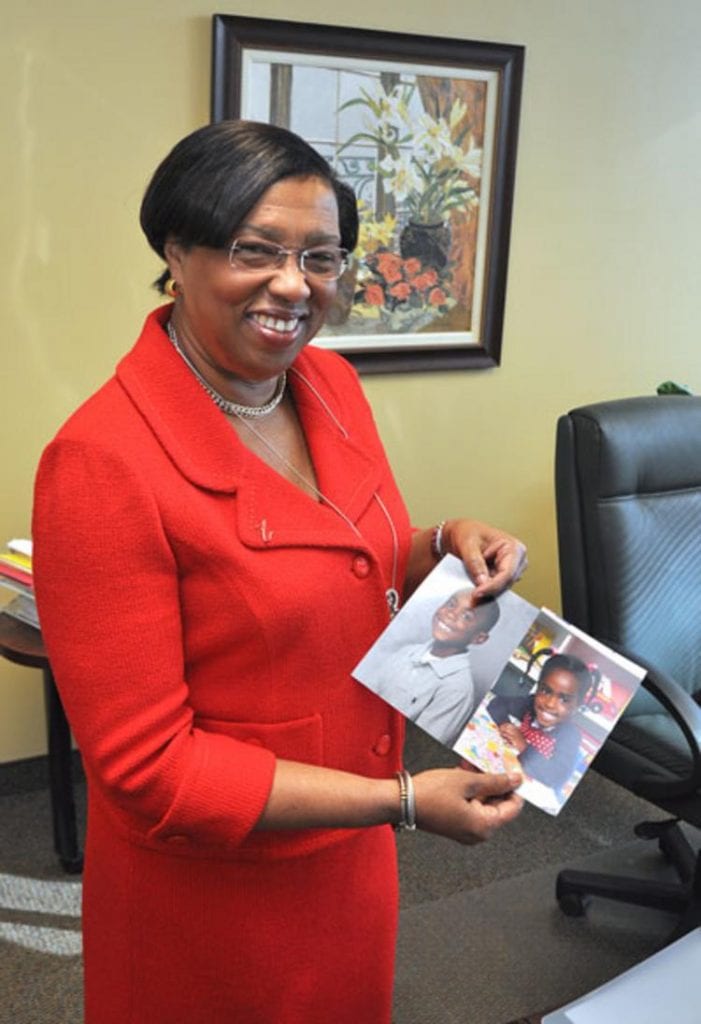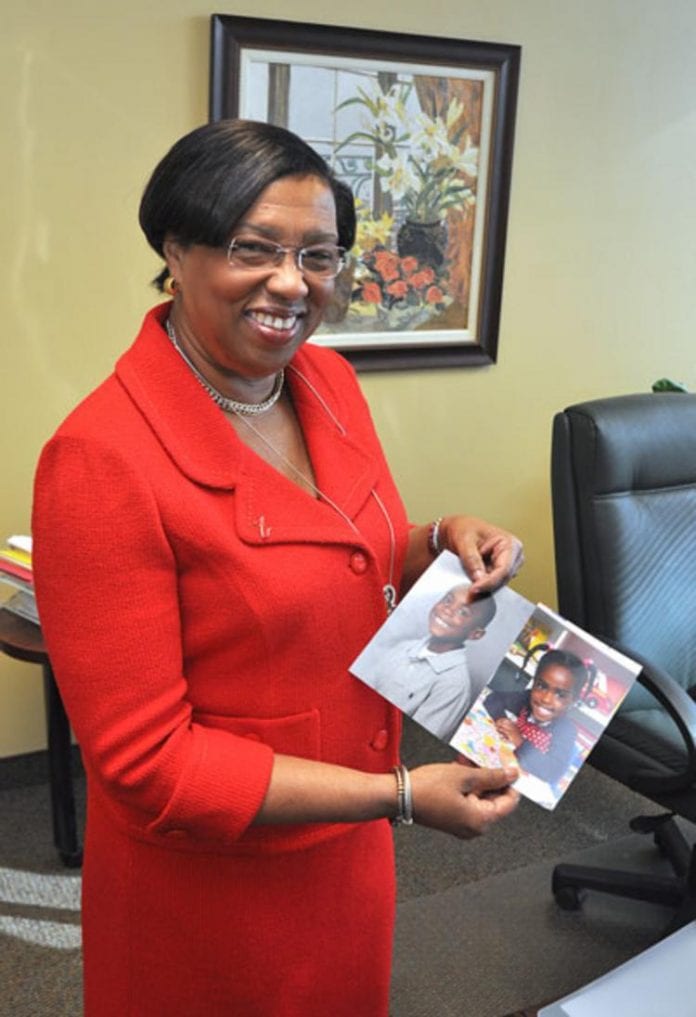 Community Outrage!
After Broward Health's board fire Pauline Grant 90-days from retirement?
The Broward County Commission has voted to delay a new $8.5 million contract to the county hospital system, following the sudden dismissal of interim Broward Health (BH) CEO Pauline Grant.
The Commission voted to delay the grant to meet the hospital system's cost of serving poor patients, based on a motion initiated by Commissioner Dale Holness. Holness said "Broward Health needs to right a series of wrong decisions, especially the inexplicable wrong of terminating Pauline Grant, a professional who has served Broward Health with exemplary integrity."
Grant, a Jamaican-American, who was terminated at a hastily called board meeting on December 1, served as Interim CEO since January, and was with Broward Health for the past 30 years.
The BH board, appointed by Governor Rick Scott, voted 4 to 1 to terminate Grant on unsubstantiated allegations of her taking kickbacks contrary to state regulations. These allegations have been vehemently denied by Grant.
Board member, Maureen Canada who cast the dissenting vote, was critical of the board's hasty decision, referring to Grant as a woman of "integrity and professionalism."
Grant said the allegations referred to her tenure as CEO of Broward Health North in 2015. It's alleged that Grant received involved kickbacks from a physician who wanted to get on an on-call schedule at that hospital. She has denied the allegations she or the hospital took or  benefitted from any kickback.
The board's decision was based on recommendations from lawyers retained by Broward Health General Counsel Lyn Barrett. Grant admitted being taken by surprise of news of a legal investigation against her and the actions taken at the board meeting.
According to reports, president of the First Amendment Foundation, Barbara Petersen, an expert on Florida's Sunshine Law, said the mysterious manner in which the board dismissed Grant is a possible violation of Florida's Sunshine Law. The report also says Florida Attorney Mike Satz will investigate the board's action to determine if the law was violated.
The motion tabled by Commissioner Holness followed calls by County health officials to hold the board accountable for its actions in firing Grant. Former chairman of the Broward Health board, Dorsey Miller, called Grant's firing "an illegal act because it was conducted during an illegal meeting."
In an interview with the National Weekly, Holness said a factor that made Grant's dismissal "so wrong and unjustified" besides maligning the character of a health professional of 30-years who came to the board's rescue in January is that she was terminated only 90 days from retirement, which precludes her from now getting a pension.
Staff members at Broward Health are reportedly "shocked" by Grant's sudden dismissal. "Something is seriously wrong here. That lady was one of the best hospital administrator in Broward County!" said Broward Nurse Pauline Harris.  "There is nothing but confusion in the boardroom of Broward health. Something is fishy. Grant was brought in to replace Interim CEO Kevin Fusco who was far from a suitable and competent administrator, and now Fusco has been reappointed to the position. This is crazy and demotivating."
Another board member Sheela VanHosse who was out of town when the board voted to fire Grant, also criticized the decision in a letter to her colleagues. She wrote to "being shocked at the Board's decision to terminate an individual under the pretense that there could be an investigation of criminal activity and I emphasize 'could be'……Your hasty decision will tarnish the record of a loyal employee who dedicated her professional career to Broward Health."