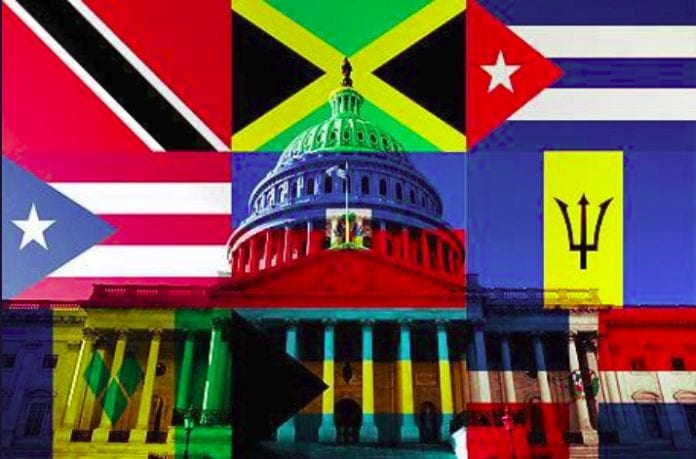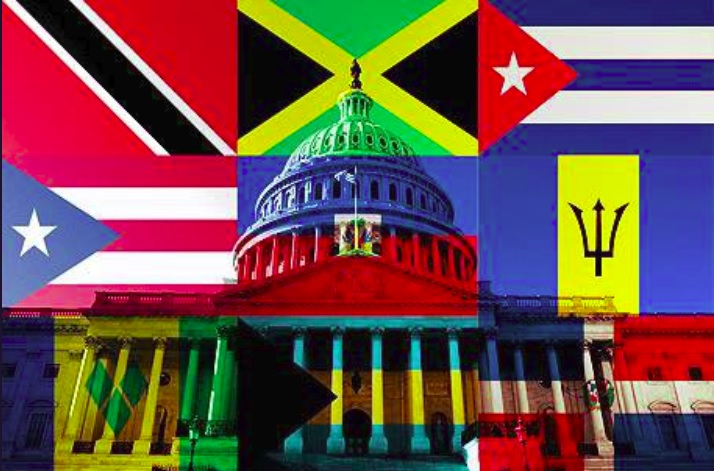 June is again being celebrated as National Caribbean-American Heritage Month, (NCAHM).
Caribbean-American Heritage Month – The Background
In 2000, the Institute of Caribbean Studies, (ICS), initiated the celebration of June as Caribbean American Heritage Month in Washington DC, building on the 1999 efforts started by a group of Caribbean residents to have a month dedicated to Caribbean American Heritage.
The ICS then lobbied for the US Congress to pass legislation to have a National Caribbean American Heritage Month.
Bill tabled in Congress
In 2004, the appropriate Bill was tabled in Congress by Congresswoman Barbara Lee based on wording provided by ICS Founder and President, Dr. Claire Nelson. 
Bill signed by President George W. Bush
The Bill was reintroduced and passed in the House in June 2005 and by the Senate in February 2006. A Proclamation making the Resolution official was signed by President George W. Bush on June 5, 2006.
The ICS effort to create a special month dedicated to Caribbean American Heritage was based upon contributions Caribbean migrants made to several aspects of American society, starting in the 16th century when slaves from Barbados came to America and settled in in Massachusetts and Virginia.
Over the years, a strong trend of migrants travelled to the North East, making significant contributions, especially in New York City, then later to other regions in the US, including South Florida.
 Icons of Caribbean-American Heritage
The icons of Caribbean-American heritage include people like Alexander Hamilton, the First Secretary of the Treasury who hailed from St. Kitts/Nevis; former Secretary of State Colin Powell; actress Cicely Tyson: educator W.E.B Dubois; James Weldon Johnson; Harry Belafonte; Sidney Poitier; Congresswoman Shirley Chisholm;  Attorney General Eric Holder, and former Florida State Representative Hazelle Rogers, among others.  
Congresswoman Lee's bill urged Congress to establish a National Caribbean-American Heritage Month to acknowledge and celebrate the contributions of Caribbean-Americans to the United States.
At the time she tabled the bill, a statement from Lee's office said: "It is also important that we address the concerns of Caribbean-Americans residing in our districts……From 1820 to 2002, more than 68 million people emigrated from the Caribbean region to the United States. Caribbean-Americans have influenced every aspect of American culture, society and government. Their history is interwoven with ours."
Large Caribbean American communities are in the New York Tri-State area, South and Central Florida, Atlanta (Georgia), Maryland, Washington D.C., Pennsylvania, Massachusetts, Baltimore, Texas and California. Various estimates place this population as between 4 to 7 million people, including the first, second and third generations.
Still seeking specific category on US Census
Regrettably, despite intense lobbying to the US Census Bureau, the 2010 Census did not offer a separate category to account for Caribbean nationals, so there is still no official demographics of the Caribbean American population.
But regardless of this drawback, there is no doubt that Caribbean Americans continue to make outstanding contributions to America's economy, politics, culture, entertainment, and general society.