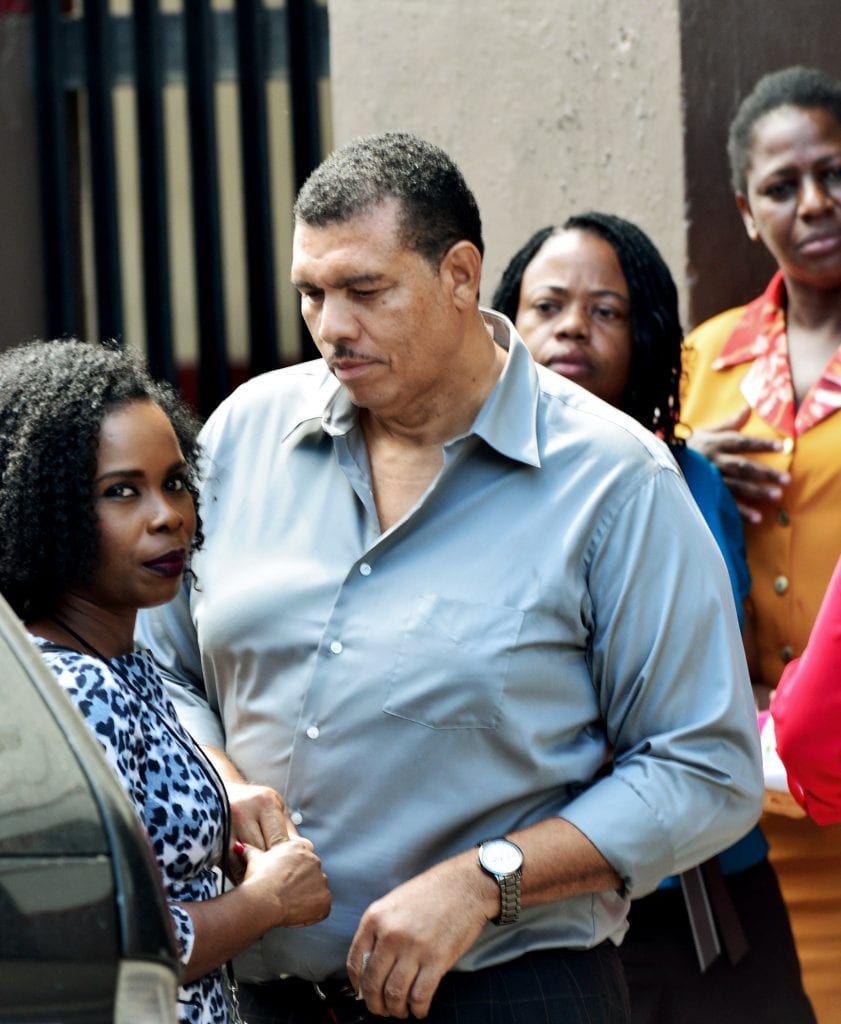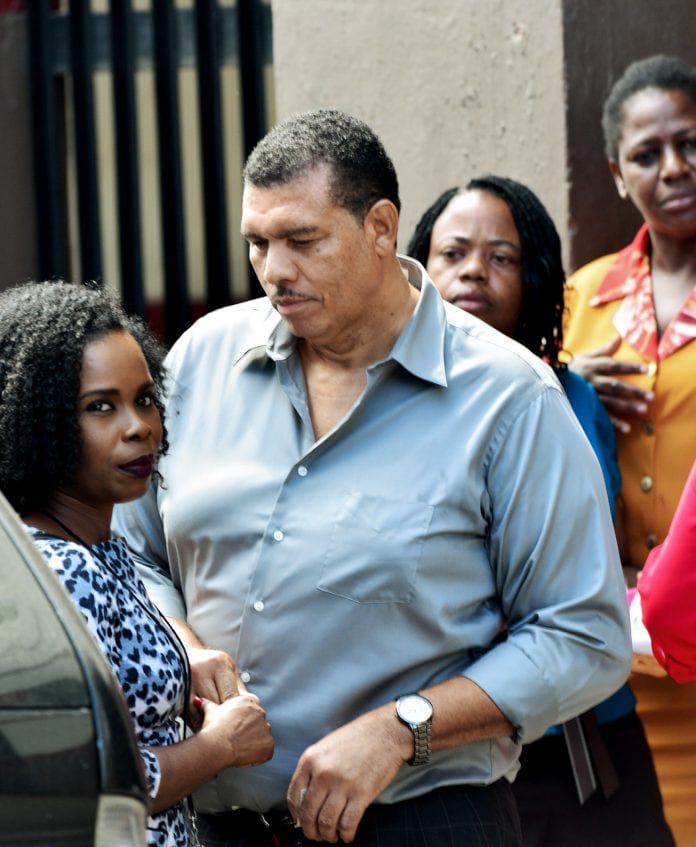 Case against Patrick Powell pushed back
Patrick Powell, the Jamaican businessman who was charged with the murder of Kingston College student Khajeel Mais in 2011, has had his court case pushed back with a new trial date is expected for February 16. He will return to the Kingston and St Andrew Parish Court in relation to the charge of failing to turn over his licensed firearm to police investigators.
The case was rescheduled as a result of an outstanding Supreme Court transcript of evidence given by the investigating officer and a member of the Firearms Licensing Authority during the"X6″ murder trial in the Home Circuit Court.
Powell was arrested and charged for Mais' murder but was freed of the charge last October after the prosecution offered no further evidence.