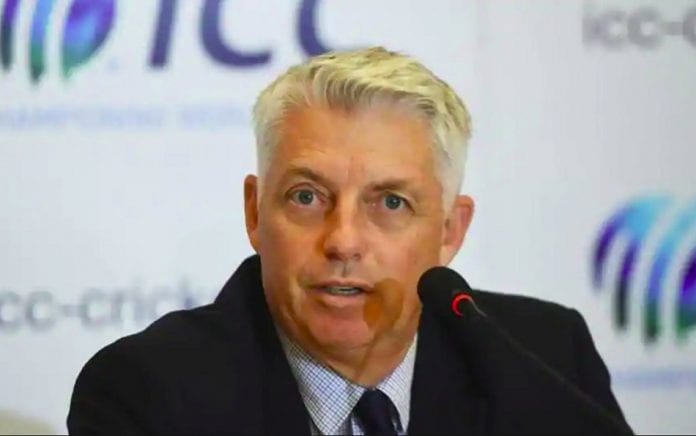 ICC chief executive Dave Richardson, has hailed the just concluded Women's Twenty20 World Cup as a major success, noting the large crowds and excitement which accompanied the tournament had made for a "celebration of cricket" in the Caribbean region.
The November 9-24 tournament was the first ICC stand-alone women's T20 event and it saw three-time champions Australia clinch yet another title after prevailing over arch-nemeses England by eight wickets in Saturday's final at the Vivian Richards Cricket Stadium here.
Cricket WI congratulated
"I would like to congratulate Cricket West Indies for organizing a tournament that proved to be a celebration of cricket. The crowds came out in thousands to watch and the tournament displayed the love people in this part of the world have for the game," Richardson said.
Commitment to back women's cricket
"We saw some memorable performances and milestones being achieved and I would like to thank all the teams for putting up their best and showing the world what women's cricket is all about. The ICC is committed to backing both women's cricket and the T20 format and this tournament has played a significant part in that."
He added: "This tournament has been watched around the world and I'm sure the quality of cricket displayed during the tournament will inspire girls across continents to pick up a bat or a ball and play cricket."
It was the second time for the Caribbean hosting the ICC T20 World Cup, following on from the successful staging of the 2010 edition. In 2007, the region hosted its first-ever ICC tournament when it put on the 50-overs World Cup.
For this tournament, preliminary matches were staged in Guyana and St Lucia, with the semi-finals and final played here in Antigua.
Large crowds were a hallmark of the tournament, especially for West Indies' final preliminary match against England in St Lucia and the semis and final.