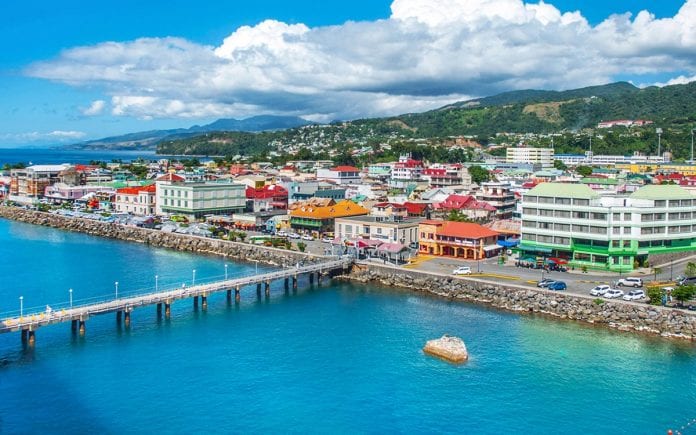 The Barbados-based Caribbean Tourism Organization (CTO) recently launched a series of activities aimed at keeping the region foremost on the minds of would-be travelers during the coronavirus (COVID-19) pandemic.
In a series of recent activities potential visitors to the Caribbean – along with travel advisers who sell holidays to the region – received a virtual taste of some of the many Caribbean experiences though a series of activities that will highlight the diversity of the Caribbean tourism product.
The CTO said the activities which were held in collaboration with member states, under the theme "The Caribbean Awaits".
According to the CTO, included "live" demonstrations on to all it source markets in the United Kingdom and the United States "during which some of the region's most talented mixologists and chefs prepared and displayed their unique blends and aromatic flavors".
The demonstrations were followed by a virtual learning session  at which CTO member countries were able to share updates and unique selling points with travel advisers who sell holidays to the Caribbean.
"These activities are part of a program in observance of Caribbean Tourism Month, which also includes a social media campaign aimed at maintaining the Caribbean's prominence as a place of solace as COVID-19 continues to impact the global travel and tourism industry," the CTO said.
It said throughout the month of November, the general public is being encouraged to share on social media, the things they "can't wait to experience" in the Caribbean, using the hashtag #TheCaribbeanAwaits.
The CTO has also launched a photo and video campaign reflecting the theme to promote excitement about the Caribbean.
Introduced in 2011, Caribbean Tourism Month has as its primary objective as the creation of opportunities to raise awareness among the people of the Caribbean about the importance of tourism to the development of the region.
"This year's observance holds special significance due to the impact of COVID-19 on the industry," the CTO added.
Tourism a major earner of domestic revenue and foreign exchange in most Caribbean nations has taken a battering as a result of the global travel restrictions necessitated by COVID-19, and the CTO is aiming that the tourism industry will experience some rebounding during the winter season, a traditional buoyant season for Caribbean tourism.