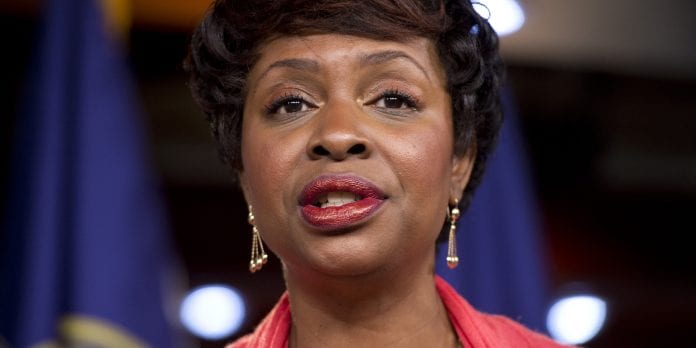 Caribbean American Congresswoman to boycott Trump's inauguration
Caribbean American Congresswoman Yvette D. Clarke has joined several United States Congressional representatives in planning to boycott Donald Trump's inauguration as US President on Friday.
Clarke, the daughter of Jamaican immigrants, who represents the 9th Congressional District in Brooklyn, New York, will be among a number of Democratic lawmakers who say they will stay away from the ceremony.
This comes in the wake of Trump's attack on US civil rights icon Congressman John Lewis, of Georgia.
"I will NOT attend the inauguration of @realDonaldTrump," Clarke tweeted on Saturday. "When you insult @RepJohnLewis, you insult America."
On the weekend, Trump insulted the Georgia representative after Lewis said he did not see Trump as a "legitimate president," citing claims that Russia meddled in the US election in Trump's favor.
According to Politico – a Virginia based political-journalism organisation – Congressmen Adriano Espaillat and Jerrold Nadler, of New York, are among at least 18 congressional representatives planning to stay away from Trump's inauguration..
Another New York congressional representative, Nydia Velazquez, pledged to travel to Washington to join thousands of women protesting Trump's presidency with a massive march scheduled for the Saturday after the swearing-in ceremony.