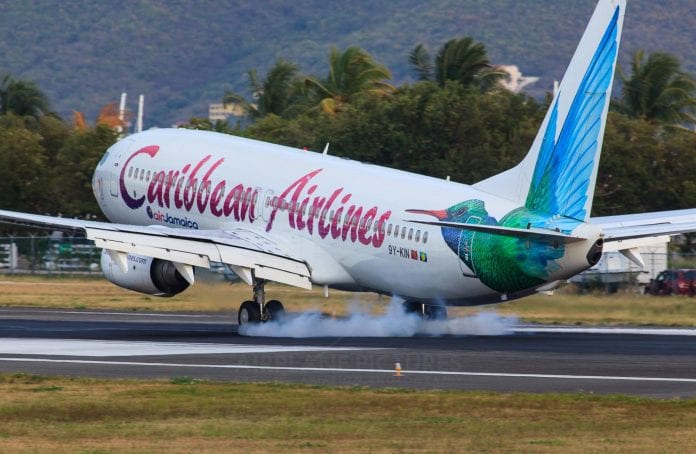 PORT OF SPAIN, Trinidad and Tobago, (CMC) – The Trinidad and Tobago-based Caribbean Airlines (CAL) urged customers, to disregard a video, currently circulating on social media, regarding a travel advisory.
While the airline gave no particular details, it said that the "travel advisory for Caribbean Airlines is outdated and without merit".
The airline, which flies to several Caribbean islands, as well as Venezuela, Cuba, the United States and Toronto, among other destinations, said the "video is over six years old", and the airline asks its valued customers to please disregard this outdated social media posting.
"Caribbean Airlines thanks its valued stakeholders for their continued support and cooperation," CAL said in a statement, posted on its website.