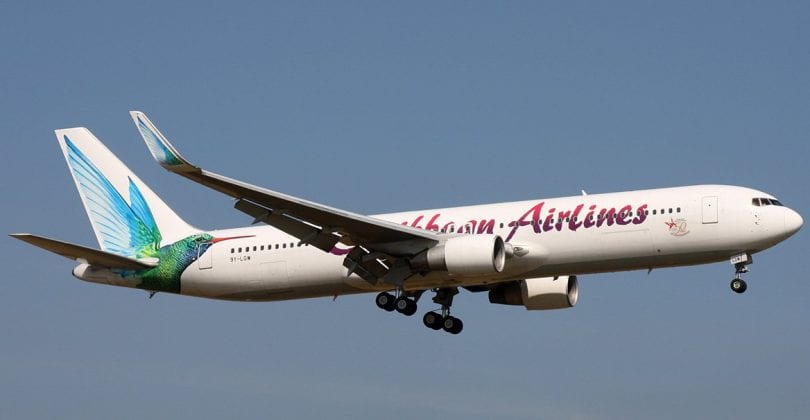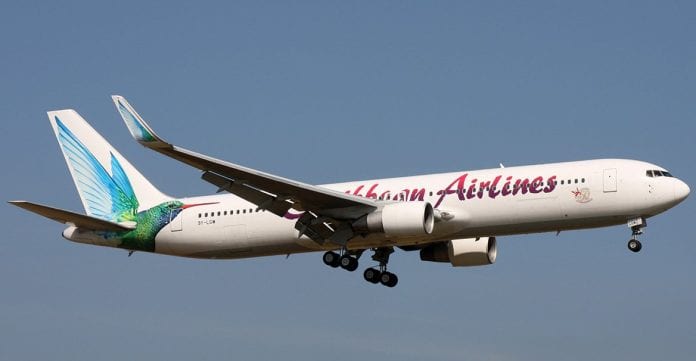 Caribbean Airlines is cutting its services from Montego Bay's Sangster International Airport to Fort Lauderdale.
In a statement, Caribbean Airlines said the changes will take effect on January 7 next year as part of a strategic review.
The Trinidad and Tobago based casaid passengers booked from January 8, 2019 have been offered a full refund or reallocated to other services.
The Kingston to Fort Lauderdale services will continue as usual.