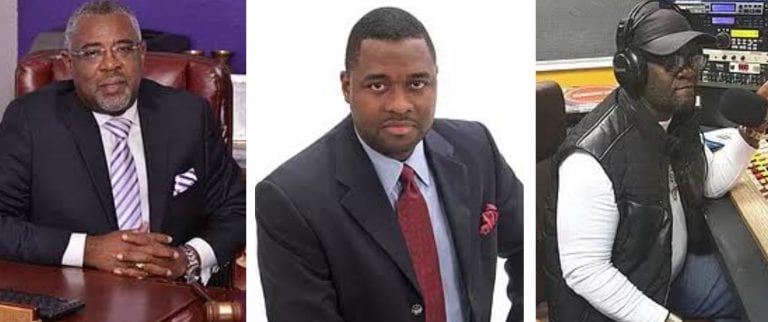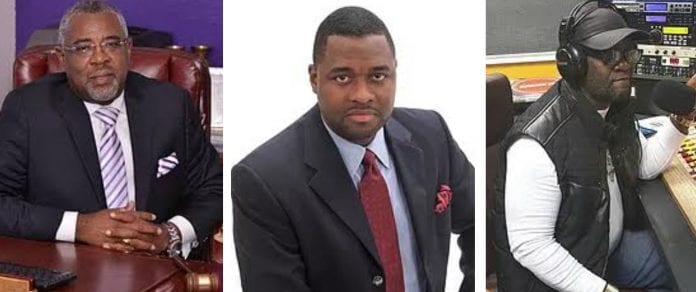 Three Jamaican-Americans were recently nominated for the position of Jamaica Diaspora Advisory Board Member representing Jamaicans residing in the Southern US.
The nominees are: Orlando Attorney Wayne Golding, seeking re-election to the position he held since August 2014; Bevan "Duke" Earle, South Florida broadcaster, and Oliver Falloon Reid, South Florida realtor and former president of the Jamaica United Relief Association (JURA).
Elections for the board advisory member will be held online (www.JDSUSA.org) from May 23 to June 7, and the results announced on June 12.
http://www.caribbeannationalweekly.com/featured/nominations-now-open-southern-usa-jamaica-diaspora-posts/