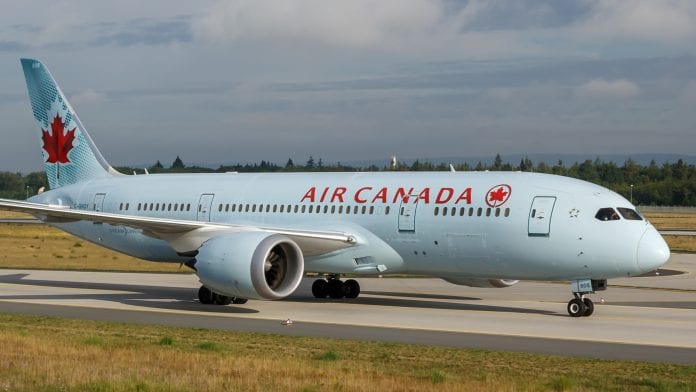 In the last two months, Jamaica's top three tourist markets: the United Kingdom, Canada, and United States have all imposed new travel requirements to limit international travel.
But it's Canada's new protocols that will have the most negative impacts on the island and the diaspora.
On January 29, Canada's Prime Minister Justin Trudeau moved to suspend all flights to the Caribbean and Mexico as part of a host of new travel restrictions. The suspension of flights began on Sunday, January 31, and will run until April 30.
Since the announcement, Jamaica's tourism minister, Ed Bartlett has lashed out at the new restrictions. He estimates that the ban will cost Jamaica some $350 million US dollars.
Canadian-Jamaicans, who will be unable to travel to the island anytime soon, have also lamented the ban.
"It doesn't make sense to me and I really do think it's unfair," said Troy Rose, a  Canadian-Jamaican living in Toronto.
"It's a year later and they are just putting in this ban. This should've been done from the beginning of the pandemic for countries all over. Now, because of the ban, a lot of people who work with these airlines are gonna be getting laid off."
His sentiments were echoed by a member of the Global Jamaica Diaspora Council, Bishop Ransford Jones, who referred to the new move by Prime Minister Trudeau as "disappointing".
Bishop Jones said he was part of a larger Canadian-Jamaican group that wrote to Trudeau expressing their disapproval of the ban.
"We believe that this action that he took will have a negative impact on the Caribbean economy and I think that he should rescind it, or at least make the ban for everyone. People are still coming from Europe or Brazil and bringing in the virus," Bishop Jones said.
Jones proposes that the ban should be modified over-time to allow people, especially Caribbean nationals, to travel back and forth to the island to do business and visit their loved ones. He said that many Caribbean island, namely Jamaica, have been successful in managing the COVID-19 pandemic and would benefit from relaxed travel protocols from major countries like Canada.
The Jamaica Hotel and Tourist Association states that 47 percent of hotels on the island are still closed, despite the industry reopening in June 2020. The hotels that are open have reported between 10 to 20 percent occupancy levels.
The association says that new travel restrictions will only further decrease tourism revenue and keep thousands of tourism workers unemployed.