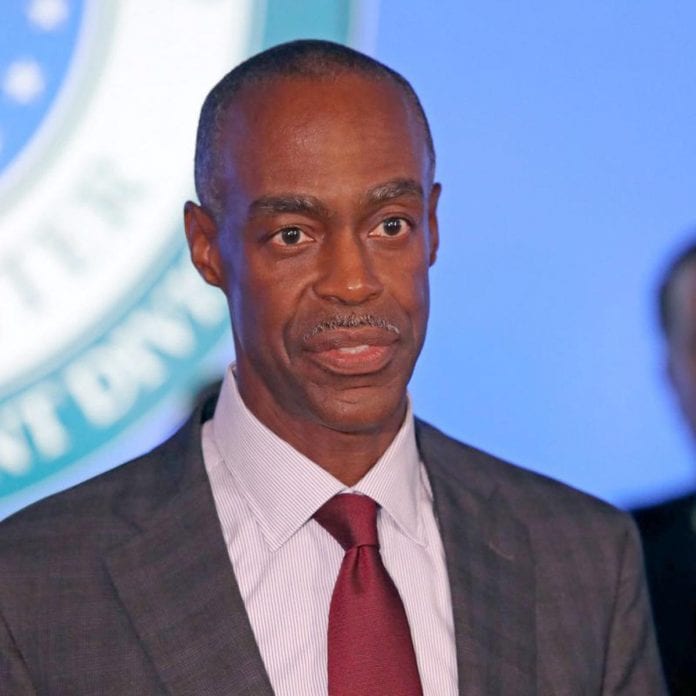 After being pressured to reopen schools earlier than initially planned, Broward County Public Schools will begin welcoming students to physical classes beginning on October 9.
Last week, Florida's Commissioner of Education sent a letter to Miami-Dade and Broward superintendents telling them that their plans to reopen for in-person classes, which had already been approved by the state, needed to be adjusted to start sooner.
In letters addressed to Alberto Carvalho and Robert Runcie, superintendents of Miami-Dade and Broward counties, Commissioner Richard Corcoran told the officials that they needed to reopen schools physically by October 5th, or else submit justifications as to why each individual school could not reopen.
Following the letters, Miami-Dade, which had planned to reopen schools on October 14, agreed to begin physical classes on Monday, with a staggered reopening.
Broward County, which had also planned to begin face-to-face classes on Oct. 14, held an official meeting today to vote on the reopening of schools. Superintendent Runcie later announced that schools will begin reopening on Friday, October 9, with all students to be back at school by October 15.
The schedule is as follows:
Oct. 8, Thursday. Teacher planning to prepare for re-opening.
Oct. 9, Friday. Pre-K, kindergarten, and grades 1 and 2 return, along with all special needs students in self-contained classrooms.
Oct. 13, Tuesday. Students in grades 3, 4, 5, 6 and 9 return to the campus.
Oct. 15, Thursday. Students in grades 7, 8, 10, 11 and 12.
However, the school district may have to scramble to find substitute teachers. According to a recent survey, nearly a third of teachers have said they have no plans to return to campus.
"We are currently assessing if we have enough teachers to educate our students, or if more teachers have to be hired," said Kathy Koch, Chief Communications Officer, in a release.