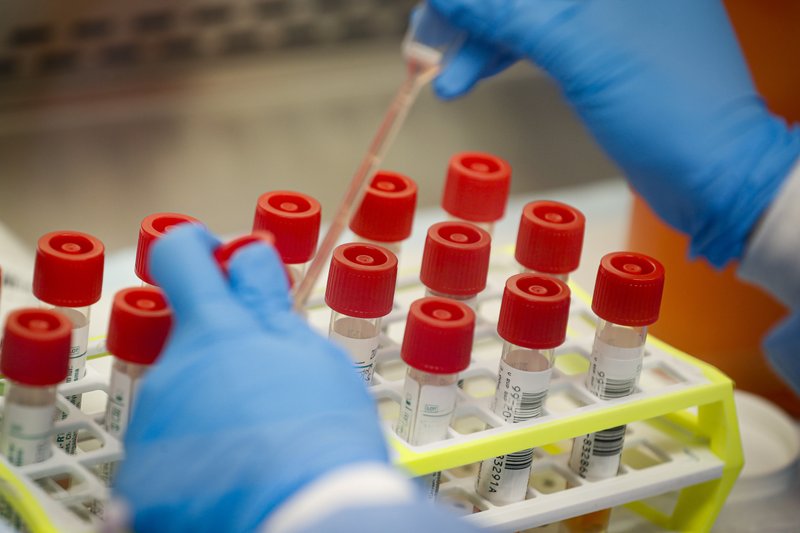 A case of the highly contagious Brazil variant of COVID-19 has been reported in Trinidad and Tobago.
In a release, the Health Ministry said the contact tracing required to restrict the spread of the variant had already begun.
The ministry said the sample was sent, via the Caribbean Public Health Agency (CARPHA), to the UWI Laboratory, where it was genetically sequenced and the variant of concern detected.
The P.1 coronavirus variant is said to be up to twice as transmissible as prior strains. It can also evade an immune response to prior strains of the virus.
Since the emergence of the strain, several Caribbean countries including Jamaica and the British Virgin Islands have banned travel from Brazil.
Jamaica is also still awaiting the results of samples sent overseas for testing for other COVID-19 variants.