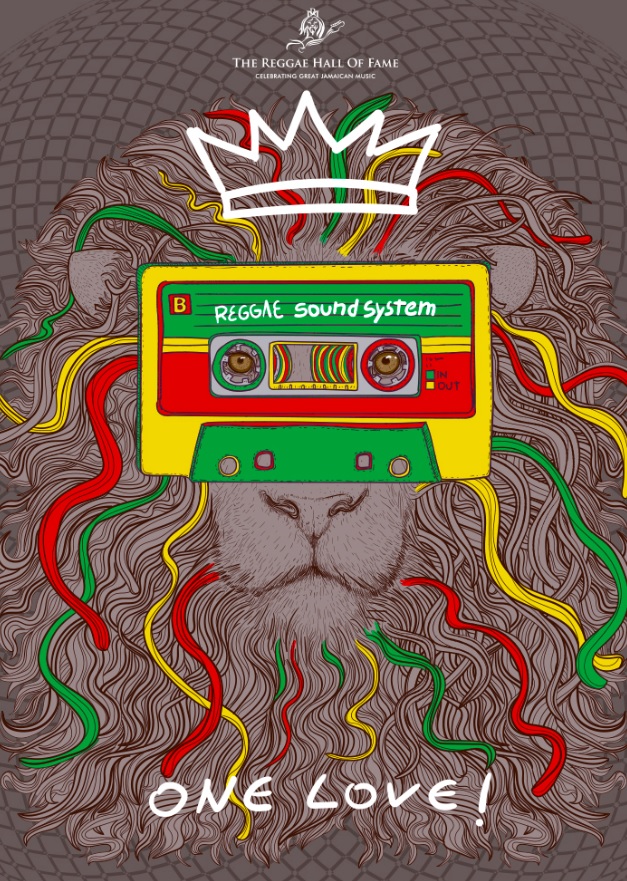 A Bolivian student has won the sixth annual International Reggae Poster competition, beating out a pool of 1,060 entrants from 68 countries, including Jamaica.
Vinicio Sejas from Bolivia was named the grand winner. "I am very grateful. To be selected the grand winner among so many beautiful posters is like being blessed," he told the Gleaner recently. "When I received the mail, I could not believe what I was reading, so I checked the social networks and the website, and shouted, 'My poster, it's there, on the cover! It's true!' I felt very happy, so much so that I asked my sister to pinch me to know that I'm not dreaming!"
Included in Sejas' winnings is a trip to Jamaica sponsored by The Montego Bay Jamaica airport and The Spanish Court Hotel, a collection of fonts by Parachute Font Industry worth €500 (J$74,000), and gifts from VP Records.