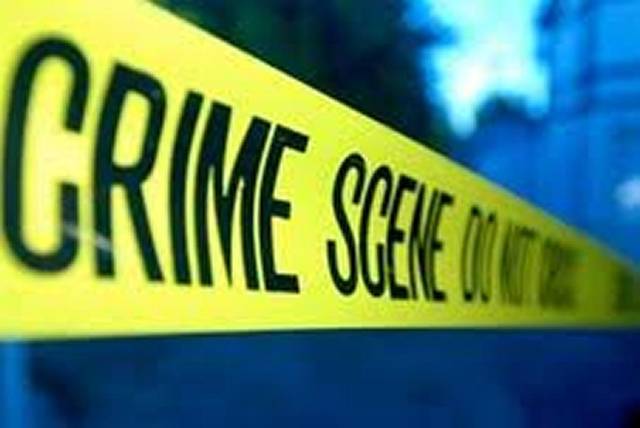 The police in Jamaica are continuing to investigate circumstances that led to the death of two men whose bodies were found on Friday in the eastern parish of St. Thomas.
According to a report in the Gleaner newspaper, the police believe that both men are nationals of Barbados.
The men have been identified as Dario Yearwood, 27 and Daniel Griffiths, 37 – both men arrived in Jamaica last Wednesday. They were identified after the police visited the Norman Manley International Airport on Saturday and viewed video footage.
Further checks revealed that Yearwood and Griffiths had reservations at a hotel in Kingston but never showed up.
The police say that shortly after 2pm on Friday afternoon, a resident  from the community of Woodbourne in the eastern parish, was searching for his cows when he stumbled upon the bodies in bushes and called the police.
The bodies had what appeared to be gunshot wounds.
Residents told the police that about 1 p.m on Wednesday, they heard explosions but never went to investigate.