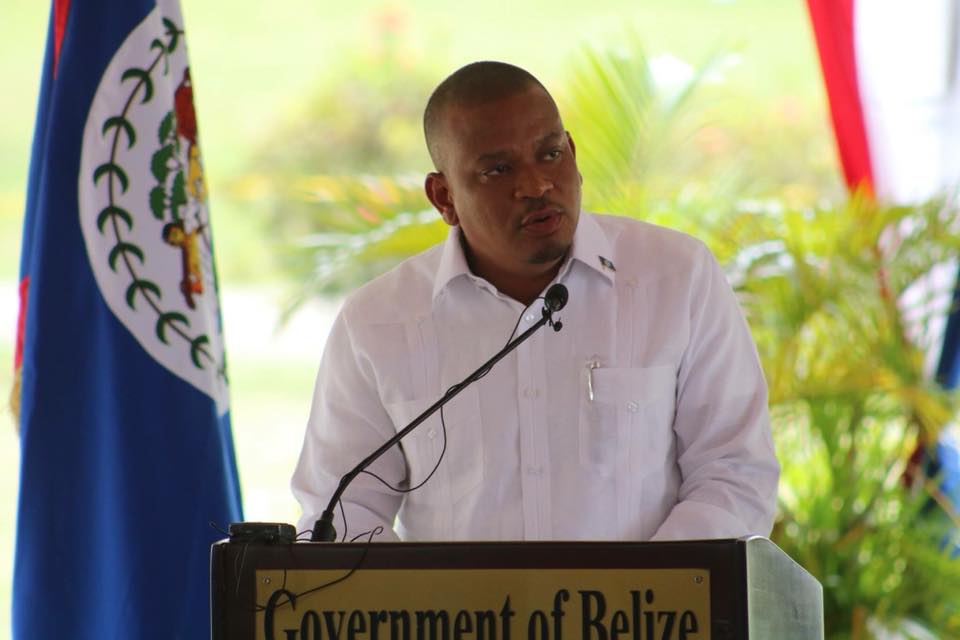 Belize Opposition leader Patrick Faber is once again embroiled in a scandal, following an alleged domestic incident involving the mother of his two-year-old daughter.  On Monday, footage of the incident, was released to social media and quickly went viral.
This prompted an apology from Faber later that same day, in which he expressed regret for his actions, which took place two weeks ago.
Despite his apology, Faber continues to face backlash from his detractors within the United Democratic Party, as well as some members of the wider Belizean public.
The former Minister of Education has had previous run-ins with the women in his life which attracted media attention, including an incident in 2014 in which he was accused of assaulting two women at a party at his home in Lord's Bank.  The complaint made to the police was eventually withdrawn.
In the wake of this most recent allegation, the leadership of the U.D.P. held a meeting on Tuesday evening; at the end of that discussion, his leadership remained unchallenged, according to a release issued by the party's secretariat.
The United Democratic Party in Belize declared that "despite the erroneous claims for unauthorized sources, Patrick Jason Faber remains the undisputed, duly elected leader of their party."
United Democratic Party of Belize emphasized that Patrick Faber continues to enjoy the full, unreserved confidence and support of the duly constituted bodies that direct and manage the affairs of the party in accordance with its constitution.
United Democratic Party (UDP) also appealed to people to "cease and desist from spreading false information. UDP called on media organizations to abstain from reporting as news what they referred to as baseless and misleading rumors originating from unofficial, unauthorized sources."