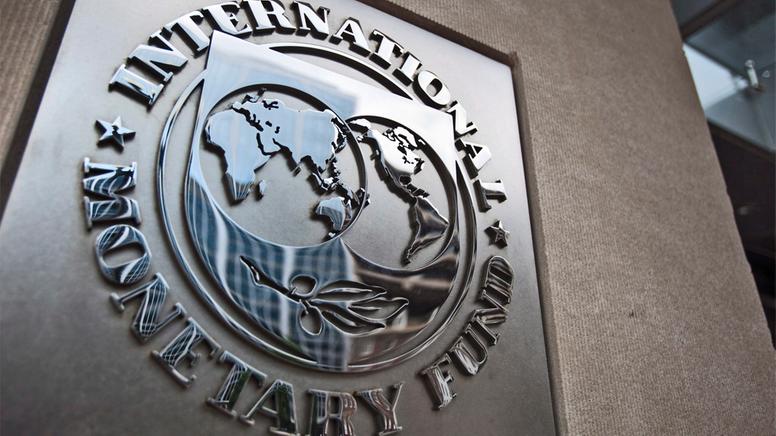 Barbados has welcomed the decision of the International Monetary Fund (IMF) to provide US$290 million under the Extended Fund Facility (EFF) as the island seeks to revitalize an ailing economy.
US$49 available immediately
The Washington-based financial institution said that the program will help Barbados restore debt sustainability, strengthen the external position, and improve growth prospects. It said the approval of the EFF makes Barbados eligible to receive US$49 million in assistance immediately and that a comprehensive debt restructuring will complement the fiscal consolidation.
Competitive interest rate
Chief Economic Counsellor and lead negotiator with the IMF, Ambassador Dr. Clyde Mascoll, said the IMF funds over the next four years are being provided at a rate much lower than the private market.
"In addition to those funds from the IMF, there is the added bonus that the country will have access to additional finances from the Inter-American Development Bank, the Caribbean Development Bank and hopefully the World Bank," Mascoll said. He interpreted  the approval by the IMF's Executive Board as a victory for Barbadians who have been asked to play their part during the difficult economic times.
Further, Mascoll said the journey is "unavoidable given the extent of the debt we found, plus the level of arrears left by the last administration, which exceeded BDS$1.5 billion  and pushed the overall debt to 175 per cent of gross domestic product (GDP); the third highest of any country in the world."
Mascoll said that before embarking on the journey with the IMF, the government gave public servants a five per cent salary increase; pensioners received an increase and funds were found to spend on buses, trucks and other equipment for important areas of government.