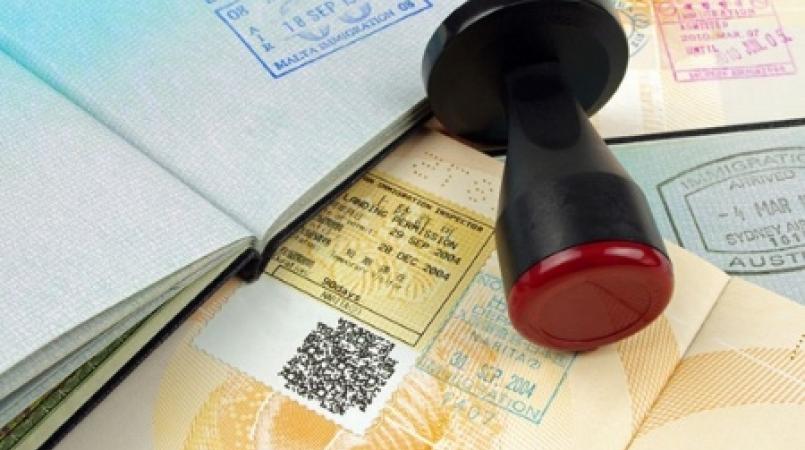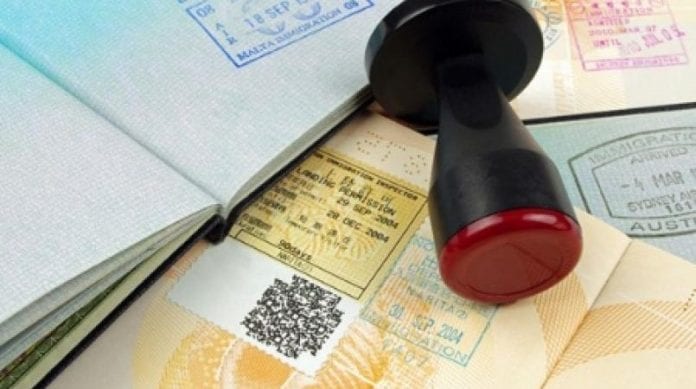 The Caribbean nation of Barbados, according to a study by Passportindex.org, has the most powerful passport in the Caribbean and the 50th most powerful in the entire world.
This takes into account the number of visa-free regions and countries that a passport has access to including destinations that are completely visa-free and those that require a visa upon arrival.
Barbados' passport, which allows its holders to travel to 132 countries without having to get a visa before departure, is followed by The Bahamas, which allows visa-free travel to 129 countries, and Antigua and Barbuda which allows visa-free travel to 124 countries.
Ranking fourth in the Caribbean and 57th in the world is St Kitts and Nevis, followed by Trinidad and Tobago, Venezuela, and St Vincent and the Grenadines, with world rankings of 59th, 61st and 62nd respectively. St Lucia ranked 66th in the world, followed by Grenada, Dominica and Honduras, which took the 70th, 72nd and 76th places.
Further down the list is Jamaica (100), Guyana (103) and Suriname (109).
Cuba, The Dominican Republic and Haiti finished out the list with world rankings of 128th, 149th and 150th of the 199 countries respectively.