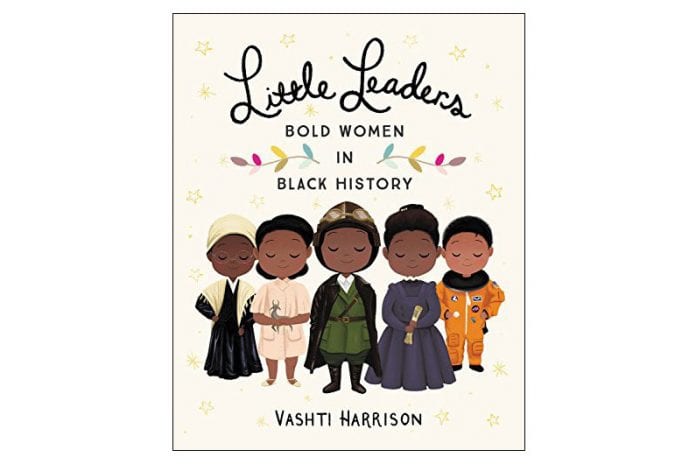 A Caribbean-roots writer, illustrator and filmmaker has walked away with a 49th NAACP Image Award for outstanding literary work for children.
Twenty-nine-year-old Vashti Harrison, from Accomack County, received an award Sunday in LA. Her book, "Little Leaders: Bold Women in Black History", was published just last month.
Harrison, whose mother was born in Trinidad & Tobago, dedicated the award to little girls and the black women of history.  
Harrison has a background in cinematography and screenwriting and a love for storytelling. She earned her BA from the University of Virginia with a double major in Media Studies and Studio Art with concentrations in Film and Cinematography.
Harrison went on to receive her MFA in Film and Video from CalArts where she snuck into Animation classes to learn from Disney and Dreamworks legends. There she rekindled a love for drawing and painting. Now, she utilizes both skill sets.
The NAACP Image Awards celebrate the achievements of people of color in fields ranging from television and music to literature and film as well as groups that use creative works to promote social justice.