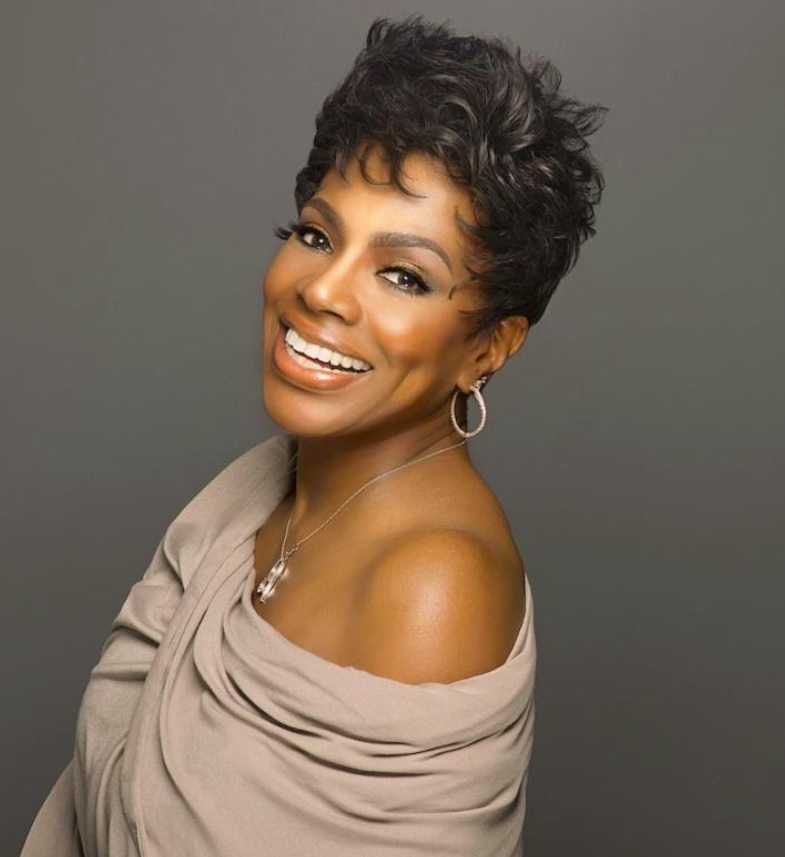 The Washington-based Institute of Caribbean Studies (ICS) has inducted another Caribbean American entertainer into its "Wall of Fame." Along with the award to actress Cicely Tyson, Jamaican American actress Sheryl Lee Ralph was induced in commemoration of National Caribbean American Heritage Month celebrations in June.
Ralph was born in Waterbury, Connecticut, the daughter of Ivy Ralph, a Jamaican fashion designer, and Stanley Ralph, a college professor.
Cheryl Ralph who was raised in Mandeville, Jamaica, and Long Island, New York, attended Uniondale High School in Uniondale, New York where she starred in a high-school production of the musical Oklahoma!, portraying Ado Annie. She graduated in 1972.
Youngest graduate of Rutgers University
At 19, Ralph was the youngest woman to ever graduate from Rutgers University in New Jersey, ICS said.
During her time at Rutgers, Ralph was one of the earliest winners of the Irene Ryan Acting Scholarships awarded by the Kennedy Center American College Theater Festival. She was also was named one of the top 10 college women in America by Glamour magazine.
Initially, she hoped to study medicine; but, after dealing with cadavers in a pre-med class and winning a scholarship in a competition at the American College Theater Festival, she gave up medicine for the performing arts. Years later,  she served as the commencement speaker at Rutgers for the Class of 2003.
Nominated Best Actress
Ralph began her career on the stage, and was nominated in 1982 for a Tony Award for Best Actress in a Musical for her role as Deena Jones in 'Dreamgirls'.
In 1984, Ralph released her only album, "In the Evening," in which the title track peaked at #6 on the Billboard Dance Music/Club Play Singles chart that same year, in 1988,  she went on to star in the Disney movie Oliver & Company, providing the voice of the character named Rita.
Starred in move with Denzil
Her first leading role in a film came as Denzel Washington's wife in The Mighty Quinn, released in 1989. In 1992 she starred with Robert De Niro in the title role in Mistress.
On television, ICS said Ralph was in the cast of the CBS daytime soap opera "Search for Tomorrow," while starring on Broadway in Dreamgirls.
Ralph is also an active member of the Jamaican Diaspora ad the US, and actively participates in matters related to the development of her homeland, Jamaica.