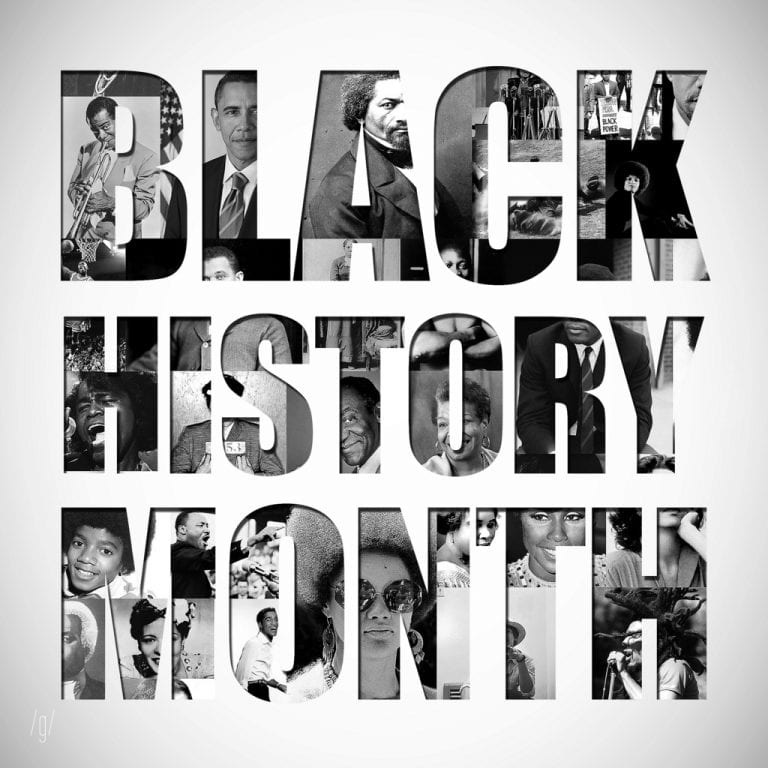 Larry Holmes was the first secretary of the Workers World Party (WWP), and a strong supporter of immigrant rights, and black and brown unity in the US, twice ran for President of the United States on the WWP, in 1984 and 1988. He received 17,985 votes in the 1984 elections when Ronald Reagan was re-elected president, but only 7,846 votes in 1988, the year George W. Bush was elected president.
 Dennis L. Serrette was born in Harlem, New York in the 1940s, was the New Alliance Party candidate for president in the 1984 election. The ticket received 46,854 votes in the elections, which was considered a significant feat at the time. Serrette has been a union activist since 1964. In 1972, he became a founding member of the Coalition of Black Trade Unionists. He was also elected as president of the United Association for Labor Education.
Edward Winn (February 12, 1937 – June 25, 1995) was a candidate for the Socialist Equality Party in 1984 and 1988. He received 10,801 votes in 1984, and 18,693 votes in 1988.
Reverend Jesse Jackson is a civil rights leader, Baptist minister and politician, who made two bids for president, representing the Democratic Party. In his 1984 bid he secured only 486 votes at the Democratic Party convention. In 1988, he gave what was considered an impressive bid. Challenging, the eventual Democratic Party nominee Michael Dukakis to represent the party, he won 55 percent of the votes in the Michigan caucus, and narrowly lost to Dukakis in the Wisconsin primary.
 At the conclusion of the 1988 Democratic Party primary season, Jackson had captured 6.9 million votes and won 11 contests: seven primaries (Alabama, the District of Columbia, Georgia, Louisiana, Mississippi, Puerto Rico and Virginia) and four caucuses (Delaware, Michigan, South Carolina and Vermont). However, at the party convention that year he received only 1,218 votes, losing to Dukakis.
 Lenora Branch Fulani is an American psychologist, psychotherapist, and political activist. She is well known for her development of youth programs, serving minority communities in the New York City area.  In the 1988 presidential elections she represented the New Alliance Party.  She made history as the first woman and African American to achieve ballot access in all fifty states. She received more votes (217,219) for president in a general election than any other woman in history until Jill Stein of the Green Party of the United States in 2012. In 1992, she made another bid, but her support dropped to only 73,714 votes.
 Fulani's political concerns include racial equality, gay rights and,  political reform, specifically to encourage third parties.
 Ronald Daniels represented the Peace and Freedom Party in the 1988 election. His ticket received 27,949 votes.
 Helen Halyard and Isabell Masters represented the Workers League and the Looking Back parties in the 1988 election, and won 3,050 and 327 votes, respectively.
 James "Mac" Warren is a journalist and steel worker who ran as the Socialist Workers Party candidate for president in 1988 and 1992. Warren and his running mates received 23,533 votes in 1992, and 602 in 1988. Warren also ran against incumbent Richard M. Daley for mayor of Chicago in 1991, receiving less than 1% of the votes.
 Douglas Wilder was elected as the first black governor of Virginia in 1990 Wilder, but made a run for president in 1992. However, it was short lived as he withdrew his candidacy before the first primary was held in Ohio to focus on his role as Virginia's governor. Wilder left office in 1994 because of Virginia's prohibition of successive gubernatorial terms. He subsequently was elected Mayor of Richmond, Virginia in 2005 serving until 2009.
 Alan Keyes – A Republican, Keyes entered the presidential race on three occasions – 1996, 2000, and 2008. Prior to his political pursuits, in 2005 Keyes was appointed Ambassador to the Economic and Social Council of the United Nations by President Ronald Reagan. He served as Reagan's Assistant Secretary of State for International Organization Affairs from 1985 to 1987.
 He was the Republican nominee for the U.S. Senate in Maryland against Paul Sarbanes in 1988 and Barbara Mikulski in 1992, and  in Illinois against Barack Obama in 2004. Keyes lost all three elections by wide margins.
 In the 1996, presidential elections in which Bill Clinton was re-elected, he received only one vote and Bob Dole was nominated to represent the Republican Party. He feared somewhat better in 2000 when he won six votes at the convention in which George W. Bush was nominated and eventually won that election. He again sought the nomination in 2008, but ran into problems with other Republican candidates like Rudy Giuliani, and eventually withdrew his bid although he remained on the Republican ballots in many state primaries. The Republican nominee in that year, 2008, was the late John McCain.
 After withdrawing his candidacy for the Republican Party he continued his presidential bid representing the Constitution Party.
 James Harris is an American communist politician and member of the National Committee of the Socialist Workers Party. He was the party's candidate for president in 1996, receiving 8,463 votes and again in 2000 when his ticket received 7,378 votes. 
 Monica Gail Moorehead is an American retired teacher, activist, and frequent candidate for the presidential nomination representing the Workers World Party (WWP). A political activist since high school, Moorehead distributed newspapers for the Black Panther Party and subsequently joined the WWP in 1972. She rose to the national leadership in 1979. Her presidential campaign in 1996 received around 29,000 votes. In 2000, she also ran and received 4,795 votes. That year she was only on the ballot in Florida, Rhode Island, Washington, and Wisconsin.
Angel Joy Rocker registered to represent the Republican Party in the election in 2000, when she sought to be the first black female Republican candidate from Florida. Records indicate she only participated in an Alabama straw poll in which she received 6 votes. She died in 2003.