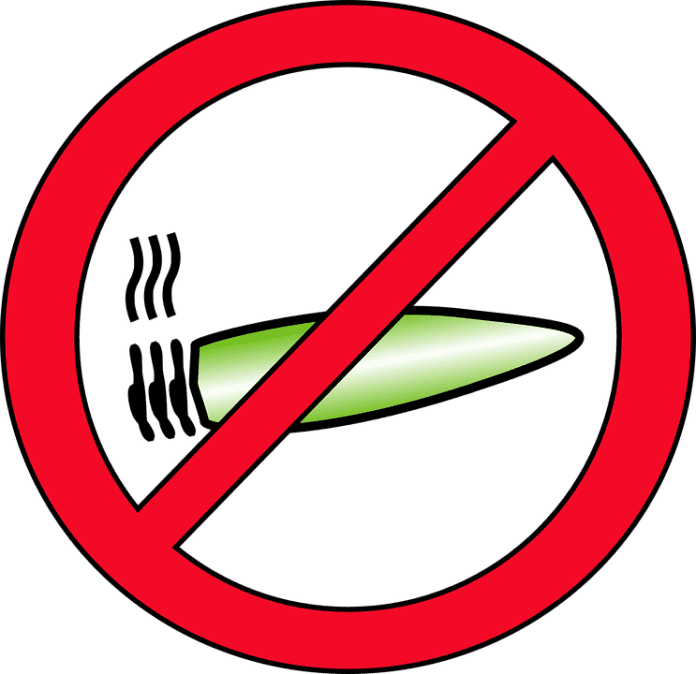 The chief proponent, Attorney John Morgan, behind legalizing medical marijuana in Florida isn't satisfied. The Orlando, Florida attorney has filed a lawsuit against the state although Governor Rick Scott signed a medical marijuana law in June . Morgan, and other medical marijuana proponents are dissatisfied that the law does not allow smoking of marijuana for medical purposes. The law which is now in effect allows licensed doctors to prescribe oral and vaporized medical marijuana products.
Initiated Constitutional Amendment 2
In 2013 Morgan initiated the movement behind the approval of a constitutional amendment to approve medical marijuana in Florida. In 2014 voters failed to approve Constitutional Amendment 2 by just 3 percent of the required 60 percent needed. However, in 2016 72 percent of voters approved the amendment.
The law Governor Scott signed was based on a bill passed earlier by state lawmakers to implement the Constitutional Amendment.
The new law allows terminally or severely-ill patients with authorized prescriptions to buy medical marijuana products from licensed dispensaries within Florida.
Legislature violated constitutional amendment
In his lawsuit Morgan claiming the Florida Legislature violated the Constitutional Amendment's intent by banning smoking of marijuana for medical purposes. The law suit states, "By redefining the constitutionally defined term medical use to exclude smoking, the Legislature substitutes its medical judgment for that of a licensed Florida physician, in direct conflict with the specifically articulated Constitutional process."
Medical study supports smoking medical marijuana
Morgan's lawsuit cites medical studies showing that moderate use of combusted marijuana doesn't cause significant respiratory damage, and in some cases even benefits the lung.
Another flaw in the law, claims Morgan, is the limitations placed on doctors who want to treat patients with medical marijuana.
The lawsuit was filed recently in Leon County on behalf of the Florida-based People United for Medical Marijuana, which Morgan currently chairs.
As justification for the lawsuit Morgan said. "The amendment clearly stated that medical marijuana would not be allowed for smoking in public places."
Several patients would benefit from the smoking of marijuana the attorney claims. Patients with ALS and epilepsy would particularly benefit more by smoking marijuana than vaporizing it as allowed under the new law, Morgan stated.
Morgan says he plans to add the names of those patients to the list of plaintiffs in the lawsuit.
Copyright 2017 – Caribbean National Weekly News