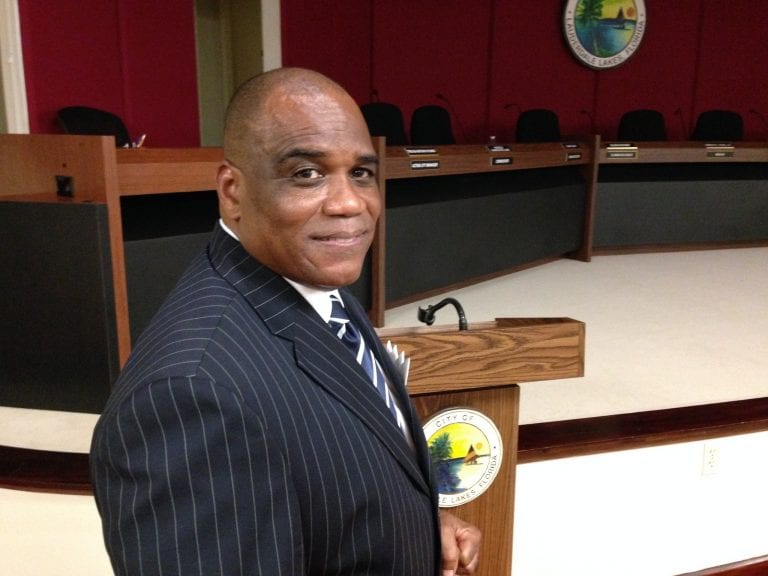 Lauderdale Lakes City Manager resigns amidst commission dispute 
Kelvin Baker, the city manager for Lauderdale Lakes resigned from his post at the end of Tuesday night's city commission meeting saying he doesn't feel the city is going where he wants it to go. Baker, who was hired less than a year ago and previously served as City Manager for Opa Locka, simply said it was time for him to leave.
"I have been called things that I've never been called ever before," he said.
The National Weekly reached out to Bakers office where he confirmed the resignation, however neglected to comment any further. Bakers fellow Lauderdale Lakes commissioners have been critical of Baker, many since the start of his employment, over the city's budget process and employee hires. They have also questioned how much leeway he should have to make budget actions without first getting commission approval.
Not all commissioners were in favor of Bakers role and seat in the city. Commissioner Gloria Lewis said "It's like we've got a gangster team coming into Lauderdale Lakes and not listening to us."
Commissioner Edwina Coleman voiced her opinion on some of his actions saying she didn't want to see a repeat of 2010 when the city nearly fell into bankruptcy due to what she says was the commissioners being left out of the circle and decision making process which allowed for city officials to make inappropriate budget transfers leaving a trail of unpaid bills.
Baker, brought more than two decades of experience and expertise to his role with now former mayor, Mayor Russell saying, in 2015, he was very pleased to have someone with the characteristics and qualifications of Baker to mage the administration of the city.
During a meeting last year introducing Baker to the city and commission, Russel said "With his balanced, sober and stable approach, I have no doubt he will serve the city well."
Baker was appointed as city manager by the City of Lauderdale Lakes among some controversy regarding the hiring process, after several applicants submitted resumes that were woefully unsuitable for the position. Baker was one of some ten candidates that fulfilled the academic and experience criteria.