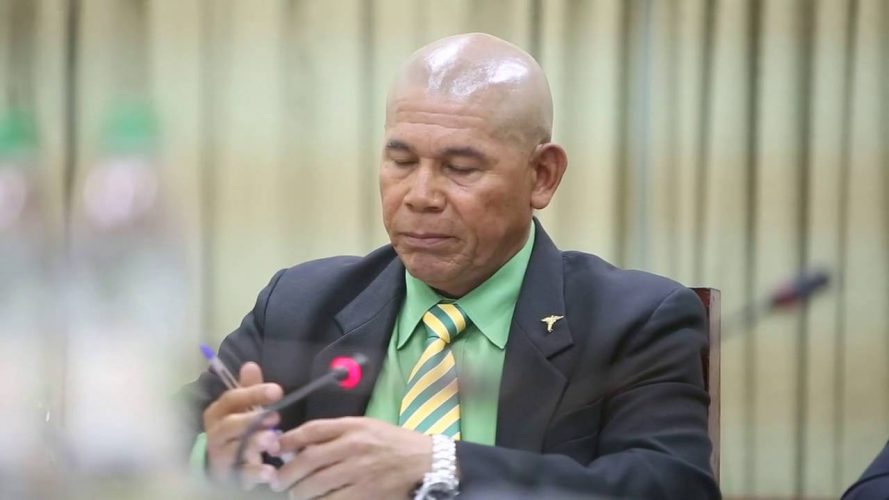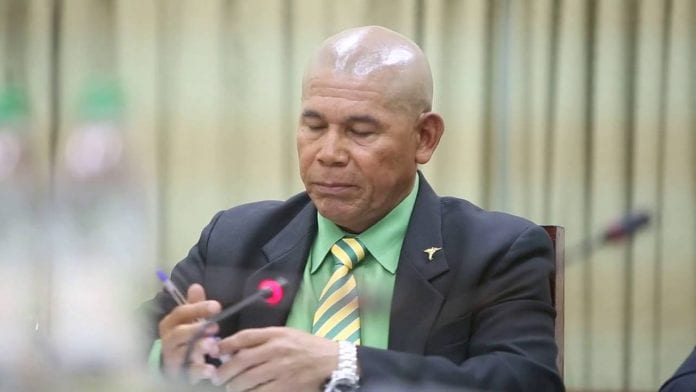 Guyana dealing with outbreak of gastroenteritis
The Guyana government says it has sent a medical team to three Amerindian areas in Region Nine amid reports of an outbreak of gastroenteritis.
Public Health Minister Volda Lawrence said the medical team had been sent to Aishalton, Shea Village and Areunaw and will hold meetings on how to resolve the issue and prevent further contamination.
Lawrence said that there were 58 cases of the infection in the three villages with the majority of patients being school children.
The Ministry said it is awaiting the results of samples taken from the residents for testing and that the medical team also conducted house to house visits. So far there have been no fatalities.