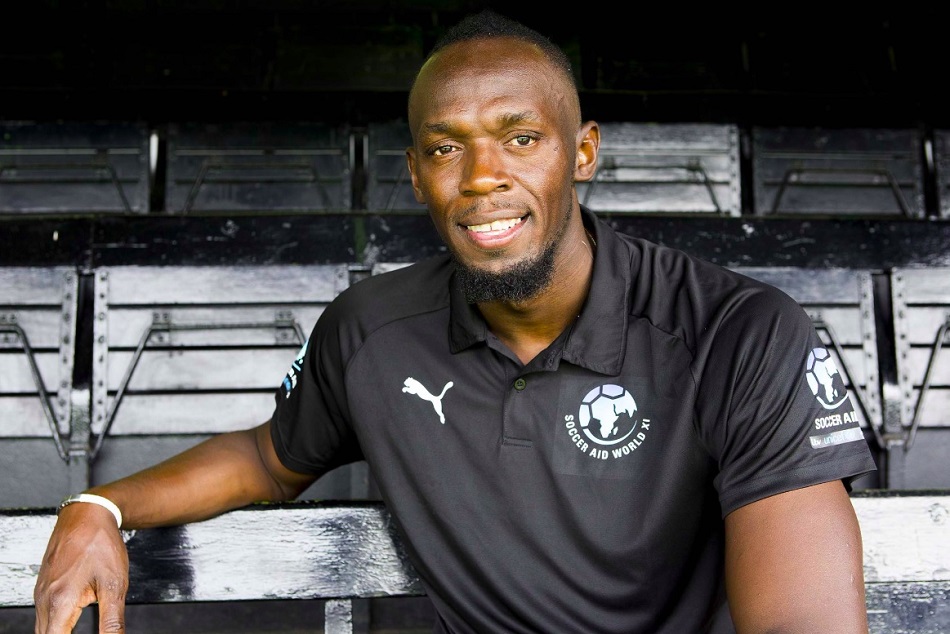 Retired Jamaican sprinter Usain Bolt has tested positive for the coronavirus, just days after celebrating his 34th birthday.
The legendary sprinter, who turned 34 on August 21, said he took a COVID-19 test on Saturday. The test returned positive yesterday.
The day before he took the test, Bolt celebrated his birthday with a massive party in Kingston.
The birthday bash was attended by international Jamaican football stars Raheem Sterling and Leon Bailey, cricketer Chris Gayle, reggae singer Christopher Martin, dancehall artiste Ding Dong, among a host of others.
Local media and residents had expressed concern over Bolt's party after videos of the bash surfaced on social media, showing no masks being worn and no social distancing. It is not clear if anyone at the party was sanitized upon entry.
The Jamaican sprinter said he has isolated himself and is not showing any signs of the virus. It is not yet known if Bolt had spread the virus to the mother of his child, Kasi Bennett who was also at the party, or his 4-month old daughter, Olympia Bolt.
Bolt said he has instructed everyone who had been at the party to get tested and self-isolate. Footballer Leon Bailey, who had his own party in Jamaica over the weekend, has also been criticized for breaking the rules.
The parties are just one example of the disregard of health protocols that have put Jamaican residents at greater risk. The island has seen a large increase in COVID-19 cases over the past three weeks and the island's Chief Medical Officer, Dr. Jacuiline Bisasor-McKenzie said that the parties and large gatherings held during the Emancipation Day week are to blame. "So what we are actually seeing are probably resulting from activities that occurred over the holiday period of August 1 to 6… We know there were a number of gatherings and parties at that time, and we believe some of what is happening, two weeks later, is as a result of those activities there," she stated at a press conference last week.
Yesterday, the island's health minister Dr. Christopher Tufton reported that the island had recorded 116 new cases of COVID-19 to push the number to 1,529.