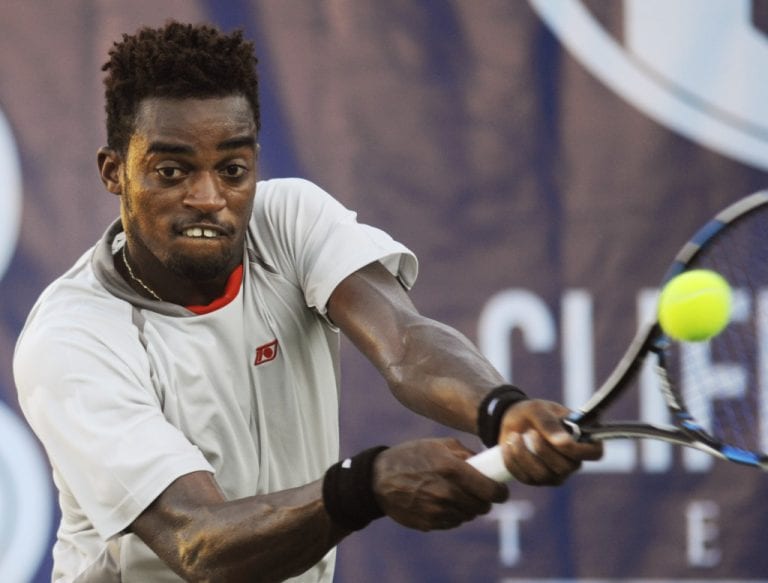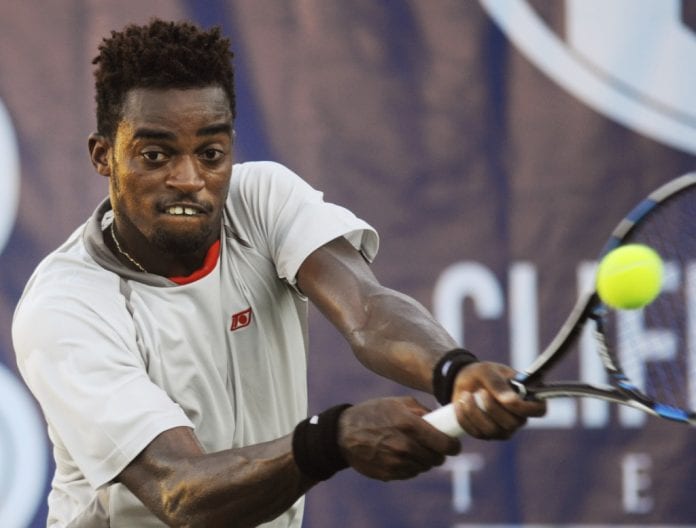 Barbadian Darian King is knocking on the door of getting into the major grand slam Wimbledon tennis competition.
King, boosted his chances by beating Italy's Lorenzo Giustino 6-4 6-0 in the first round of qualifiers for Wimbledon, but found the going a little more tough in the second.
The Barbadian, had to fight from a set down to the United States' Bradley Klahn, who dismissed him 6-3 and looked in the driver's seat.
That is until the second set where King fought back gallantly to win the second set 6-1 before running out a 6-4 winner in the third.
The result means King is a round away from qualifying, for the premier tennis tournament.
King's now has to up the ante and defeat the Czech Republic's Lukas Rosol, who has been to every major since 2013.
Rosol came to prominence in 2012 when he booted Rafael Nadal from Wimbledon,  getting to the third round. He has also been to the third round of Roland Garros on two occasions and to the third at the Australian Open last year.