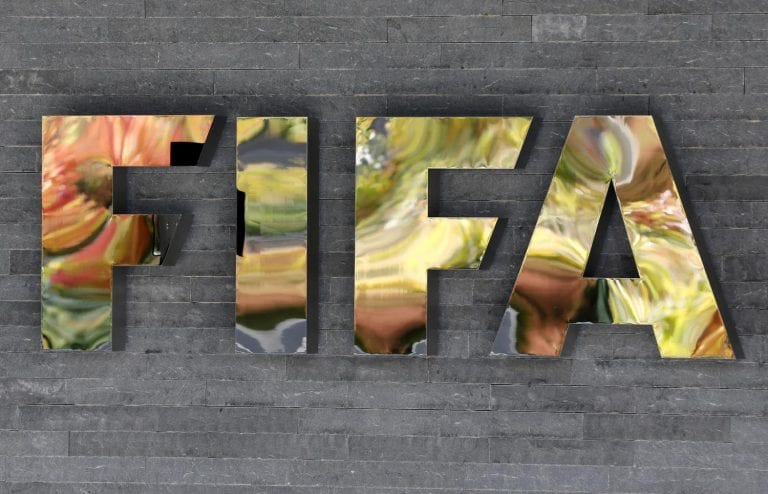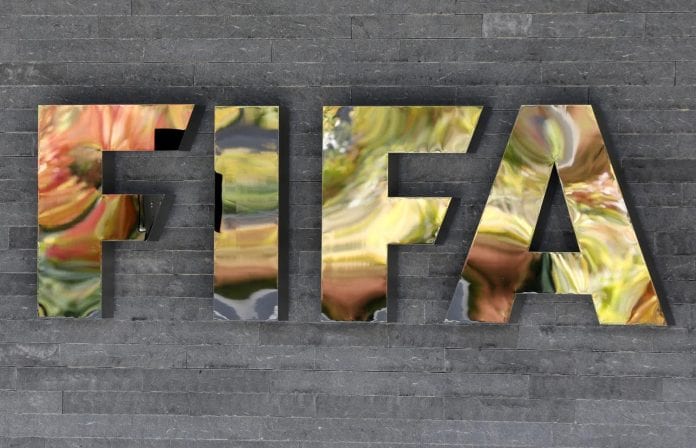 CONCACAF soccer region will soon get some financial relief, following the recent announcement from FIFA that the governing body will be lifting their funding ban on the region.
The federation will receive $10 million in funding. Last February, the CONCACAF programs were cut off from FIFA funding following the arrest of CONCACAF president Jeffrey Webb from the Cayman Islands, and charges filed on former FIFA VO, Jack Warner from Trinidad and Tobago, for corruption and racketeering. Funding for the Paraguay-based CONMEBOL is still on hold pending an audit into their finances "for the next 15 days" before releasing their $10 million.
"The audit and compliance committee has acknowledged the measures taken by CONCACAF and has agreed to lift the suspension of the frozen funds," FIFA said Tuesday. "However, the release of the funds is still subject to the fulfillment of the requirements cited in the FIFA development regulations."
A former president of the Cayman Islands Football Association, Webb is currently under house arrest at his home in Atlanta, Georgia until next month, where he will be sentenced on June 3rd for crimes ranging from money laundering to racketeering.