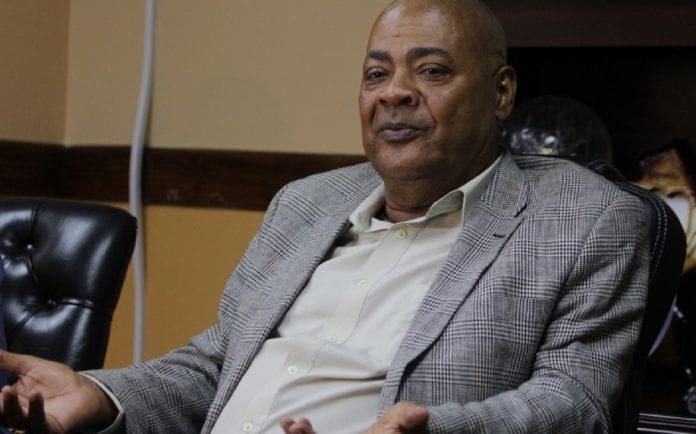 When will it end? Or rather, when will Jamaica's football authorities get it right?
Thursday's friendly international game against the United States of America, in Austria, was intended to offer both sides a chance to advance their preparations for the upcoming CONCACAF Gold Cup and FIFA World Cup qualifying campaigns. 
Indeed, based on the FIFA calendar, there is no more window for teams to conduct practice games. From hereon, they play for points in the real deal.
But somehow, Jamaica lost the plot. 
The Americans had organized a training schedule in Austria, inclusive of two games. One against Jamaica and the other against Northern Ireland (on Thursday, March 25 and Sunday, March 28) – so that head coach Gregg Berhalter could assemble his top stars from Europe without the ill-effects of transatlantic travel. The coach had included only three players from Major League Soccer on the 26-strong roster.
The players got the chance to bond on and off the pitch; they got the time to continue progressing as a unit, and they got the moment to learn more about Berhalter's playing systems.
An ideal preparation if you ask me.
But how did the Reggae Boyz use this vital final window to prepare?
Nothing but chaos.
Firstly, the core group of players head coach Theodore Whitmore had been building his team around did not make the trip to Europe because they and their bosses at the federation are embroiled in a pay dispute, which shows no signs of ending.
As such, a makeshift 20-man squad was selected. It included six first-time invitees and another nine players who reside in Jamaica and who would not have played any competitive football for the past year due to the novel coronavirus.
A recipe for disaster! And as Whitmore told a Jamaican media, "it was like a new set-up."
Only days before the highly successful coach complained that his work was being hindered by "unacceptable and unprofessional" behavior by the Jamaica Football Federation (JFF).
At the time no physical trainer or physiotherapist was with the delegation en route to Austria, though those positions were later filled ahead of the match.
Apart from that, he had begged that all contracts with players and coaching staff be agreed upon as soon as possible and not be allowed to drag on and create distractions to his program.
Bayer Leverkusen player Leon Bailey had also said that the Reggae Boyz had a good chance to qualify for the Qatar World Cup Finals, but that JFF could stand in their way.
If one were to try to take solace from this bad situation then one could point to the fact that some high-quality players could emerge from this encounter.
If that happens, then good. If not, then this latest window would have been a wasted opportunity.