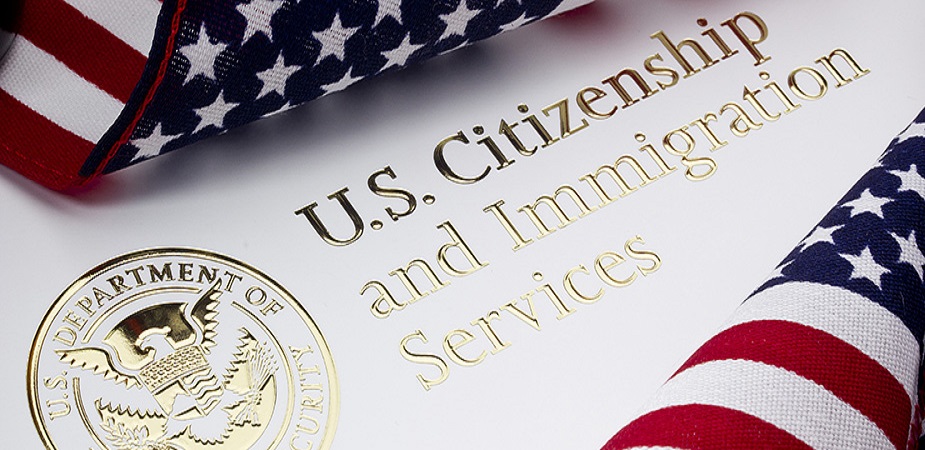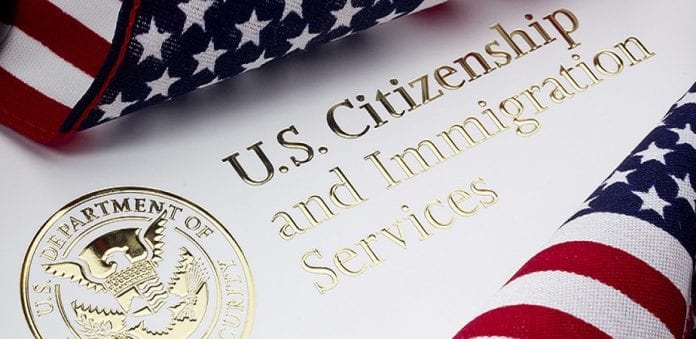 US President Donald Trump recently announced that visa sanctions be imposed on countries that deny or unreasonably delay accepting their citizens that are currently in the United States if the U.S. seeks to repatriate (deport) them to their home countries.
The new directive is motivated by the COVID-19 pandemic.
"Countries that deny or unreasonably delay the acceptance of their citizens, subjects, nationals, or residents from the United States during the ongoing pandemic caused by SARS-CoV-2 create unacceptable public health risks for Americans. The United States must be able to effectuate the repatriation of foreign nationals who violate the laws of the United States," the order says.
The order was given on Friday, April 10, by US President Donald Trump in a memorandum to the secretary of state and the secretary of homeland security, and the directive is to remain in place until December 31.
The order follows the pleads of several South Florida Haitian leaders who last week called for Trump to pause the deportation of immigrants to Haiti and other Caribbean islands.
In the meantime, Jamaica revealed that a batch of deported from the United States will be accepted on the island shortly. Minister of National Security, Dr. Horace Chang said that the deportees were scheduled to arrive on the island earlier this month, however, the deportation was delayed.
The news comes as Jamaican residents, many still stuck in the United States and some stranded on cruise ships, have continuously pleaded with the government to allow re-entry, to an avail.